A leading contemporary planning and design practice that was built on uniting two separate professional disciplines, planning and landscape design.
Related articles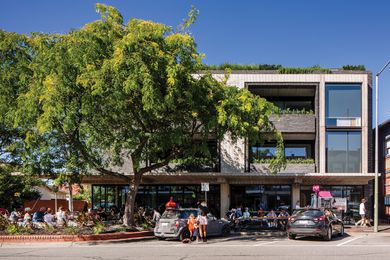 This new apartment block by Woods Bagot with Hecker Guthrie fits neatly into the fabric of its village street, while perfectly suiting its inhabitants, who wish to simplify life.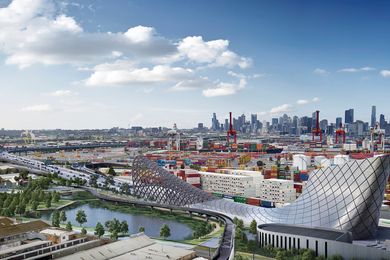 The design of the $5.5 billion West Gate Tunnel Project by Wood Marsh and Tract Consultants references the Indigenous heritage and maritime history of Melbourne's West.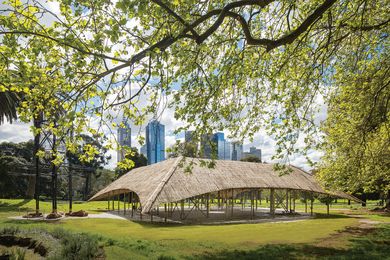 The third iteration of the Naomi Milgrom Foundation's MPavilion, designed by Studio Mumbai, aimed to "capture the spirit of the place," providing spaces for repose and contemplation on the edge of the Queen Victoria Gardens in Melbourne.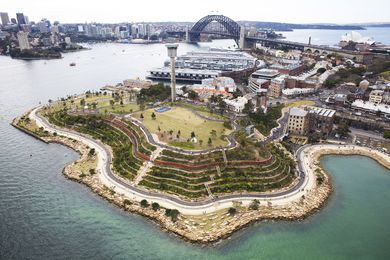 Barangaroo Reserve by Johnson Pilton Walker in association with PWP.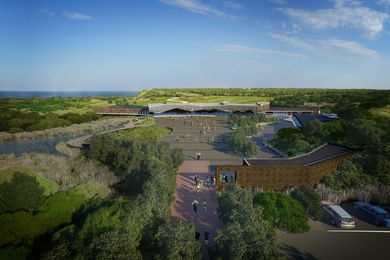 The Victorian government has appointed Terroir the principal architect for a new $58.2-million visitor centre at Phillip Island's Penguin Parade.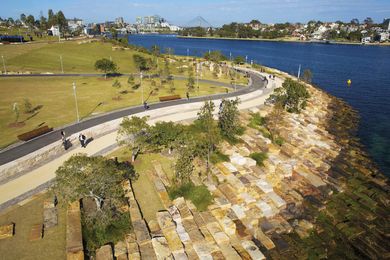 Bruce Mackenzie examines the design thinking, vegetation, soil science and collaboration that created Barangaroo Reserve.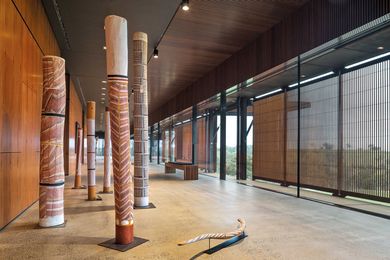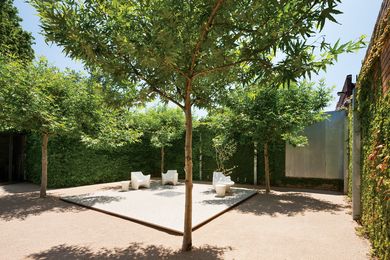 A contemporary pared-back garden that elides the distinction between gallery space and domestic living.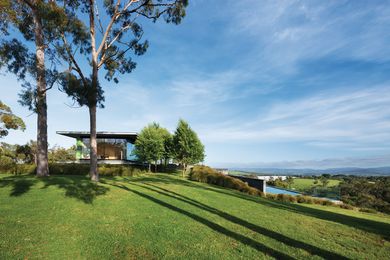 A contemporary take on modernist landscape design by Tract Consultants in Victoria's Yarra Valley.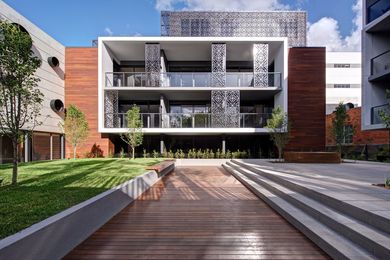 A finely modulated Melbourne apartment complex by SJB offers an alternative in medium-density living.