A practice with regionally based studios that develop regionally responsive architecture.
Troppo aims to promote a sense of place through architecture that responds to the climate and local setting. Their signature is a dynamic architecture of adjustable skins allowing inside and outside to connect  in a variety of ways.
Related articles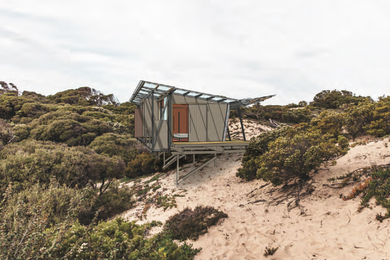 Approval has been recommended for 20 new buildings proposed for Kangaroo Island's pristine Flinders Chase National Park by the privately-owned Australian Walking Company.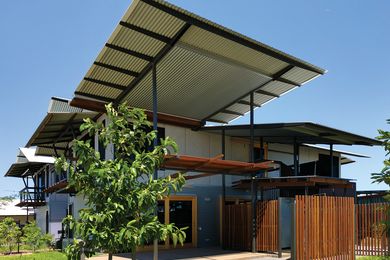 Challenging the culture of housing in Darwin with this compact, climatically appropriate duplex for defence personnel, Troppo Architects has designed a spearhead for built advocacy, imbued with local identity.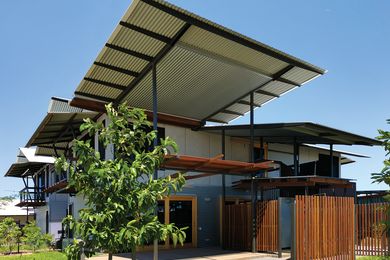 Tropology for DHA by Troppo Architects.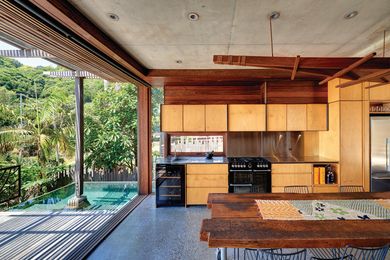 A home by Troppo Architects that's "always forest, always beach, always lighthouse."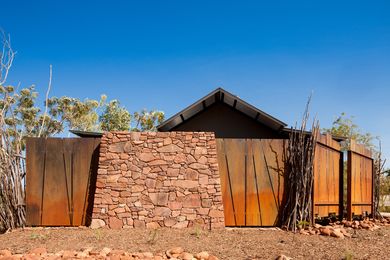 Adrian Welke and Phil Harris of Troppo reflect on what they learnt in three-and-a-half decades of practice.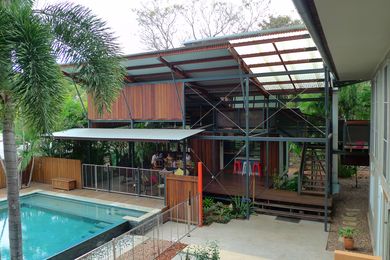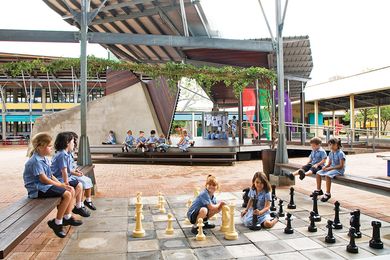 St Mary's Catholic Primary School New Hall and Library, Reggio Emelia Early Learning Centre and Courtyard by Troppo Architects NT won a National Commendation for Public Architecture at the 2011 National Architecture Awards.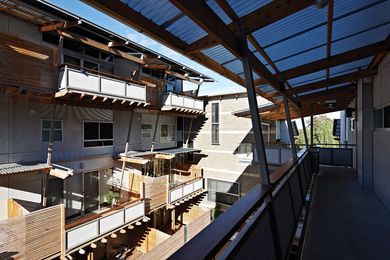 Whitmore Square affordable housing, by Troppo Architects, uses robust materials, considered shared spaces and sustainability.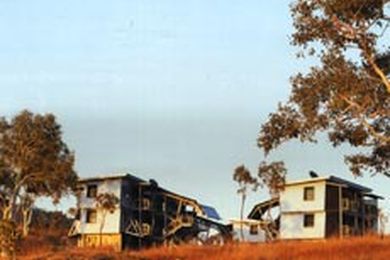 The redevelopment of the Lavarack Barracks by Bligh Voller Nield and Troppo responds to the oddities and shifts in military culture, while challenging typical defence housing models. Review by Louise Noble.