Turf Design specialises in landscape architecture, urban design and urban ecology.
Location:
Sydney,
NSW,
Australia
Related articles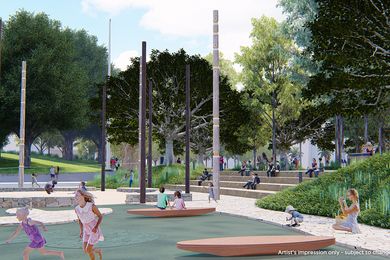 A "tidal terrace" forms the backbone of final designs for the transformation of a waterfront space in Gosford's CBD into a new public park.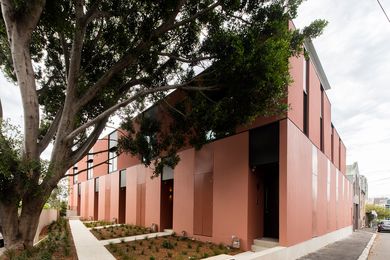 Appearing as an object in the landscape and giving generously to its inner-Sydney context, Cowper Street Housing by Andrew Burns Architecture reasserts the well-loved terrace as a relevant and useful housing type.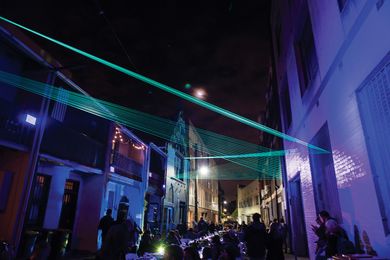 Central Park Sydney by Tzannes and Cox Richardson and Foster and Partners.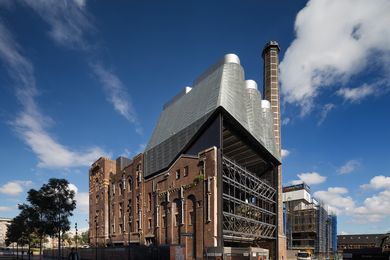 The Brewery Yard, designed by Tzannes, has won an award at the 2016 UNESCO Asia Pacific Awards for Cultural Heritage Preservation.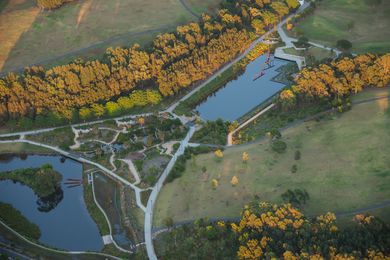 Sydney Park Water Re-Use Project Stage 2 by Turf Design Studio and Environmental Partnership (TDEP).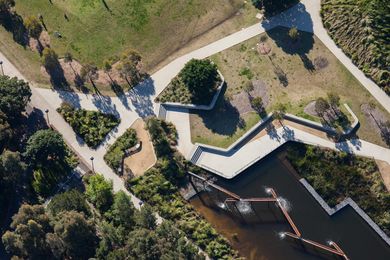 Occupying a former landfill site, the Sydney Park Water Re-use Project by Turf Design Studio and Environmental Partnership is an impressive fusion of design, science, art and ecology.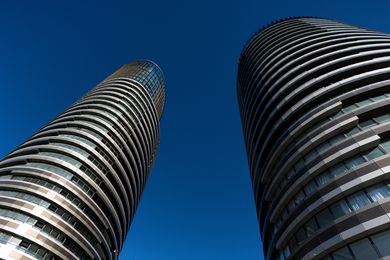 Bates Smart's twin elliptical towers in Sydney's Olympic Park present architecture as a positive force in city life.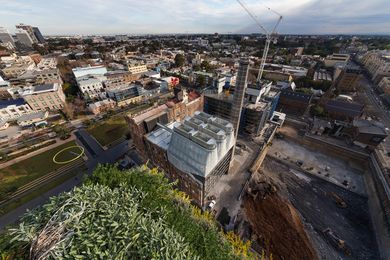 Irving Street Brewery by Tzannes Associates.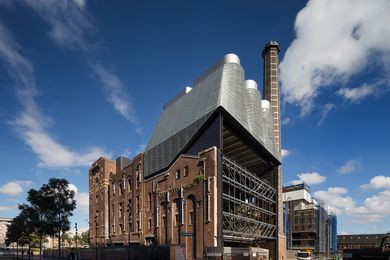 Tzannes Associates' adaptive re-use of the former Kent Brewery in the heart of Sydney's Central Park retains the brick facade and inserts part of a trigeneration plant that powers the neighbourhood.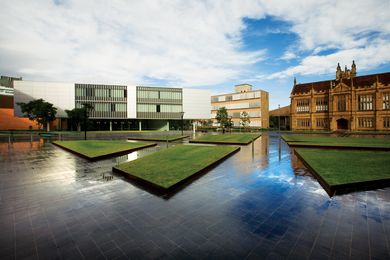 The reshaped public Domains of the Camperdown and Darlington campuses are the outcome of a 2003 international competition.