Umow Lai is a multidisciplinary building services engineering and sustainability consultancy providing design solutions for a variety of projects.
The company was founded in Melbourne in 1991 by George Umow and Dominic Lai. Umow Lai now employs over 170 staff in its offices in Melbourne, Sydney and Brisbane.
Location:
Melbourne,
Vic,
Australia
Related articles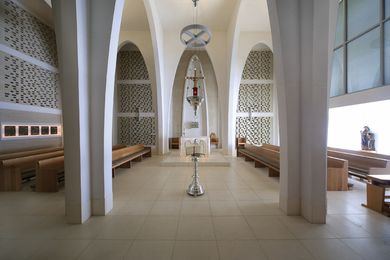 Sensory engagement is a defining feature of a Melbourne chapel by Woods Bagot.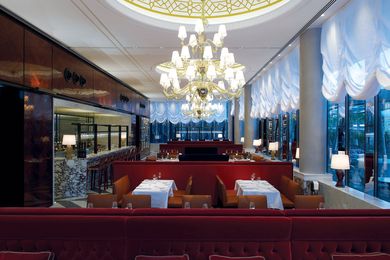 For Neil Perry's Melbourne dining room, Rosetta, BKH put opulence on the menu.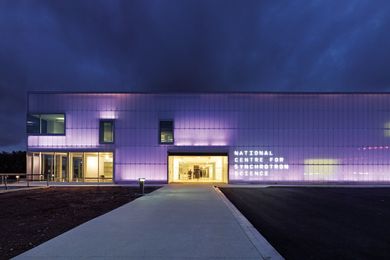 Bates Smart's National Centre for Synchrotron Science in Melbourne creates the conditions in which to see.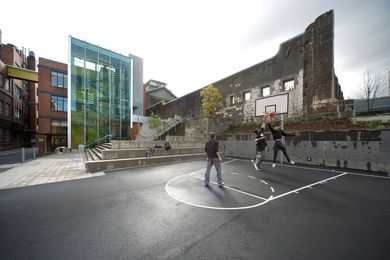 University Lawn Precinct RMIT University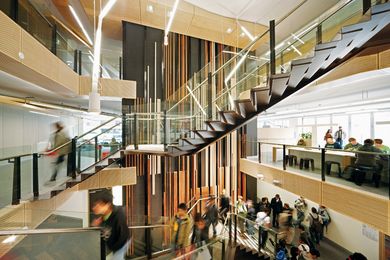 The University of Adelaide Innova21 by DesignInc won the National Award for Sustainable Architecture at the 2011 National Architecture Awards.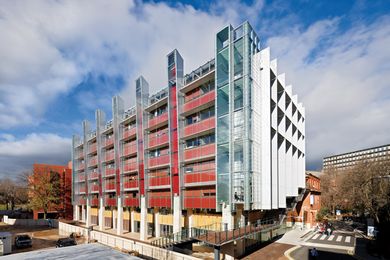 The Innova21 building by DesignInc echoes the textured, layered approach of Charles and Ray Eames.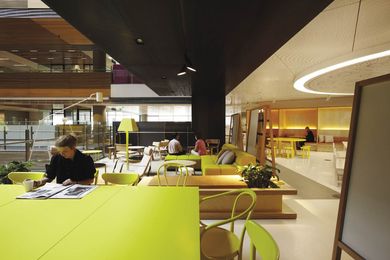 ANZ Centre by Hassell won the Emil Sodersten Award for Interior Architecture 2010 at the AIA's 2010 National Architecture Awards.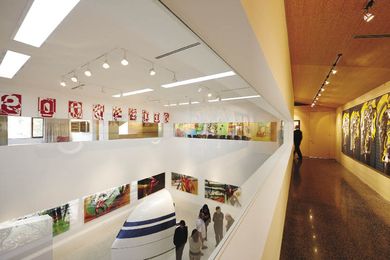 Lyon Housemuseum by Lyons won a National Commendation for Residential Architecture at the AIA's 2010 National Architecture Awards.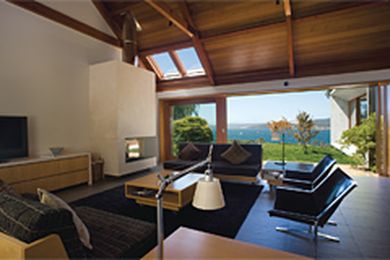 Robin Boyd Award for Residential Architecture – Houses Trial Bay House by HBV Architects JURY CITATION An exceptional house may be one with such calmness and …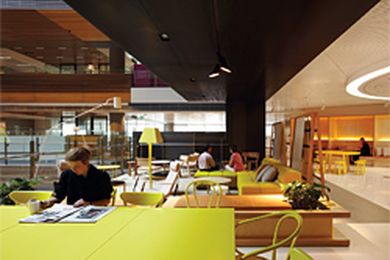 Interior Architecture Awards in the AIA 2010 National Architecture Awards.