Specialist landscape architecture and urban design practice.
Location:
Melbourne,
Vic,
Australia
Related articles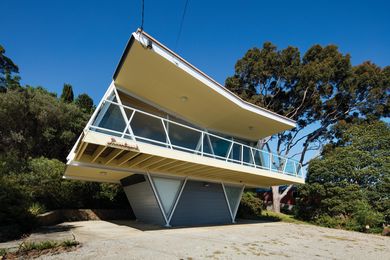 Designed in 1955 by Chancellor & Patrick for Gerald and Ellen McCraith as a holiday house, this home captures the optimism of Australian beach culture at the time.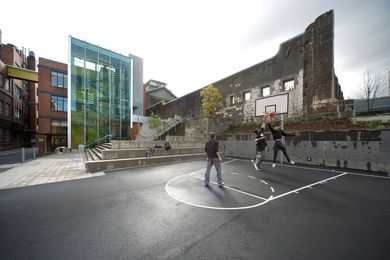 University Lawn Precinct RMIT University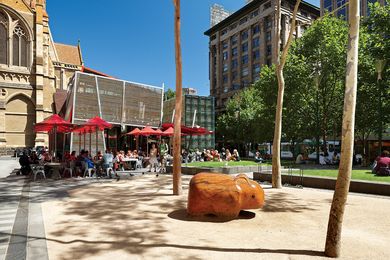 The City Square is finding its place after years of additions and alterations and not living up to expectations.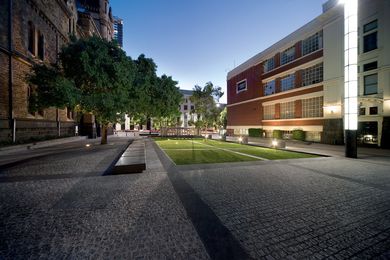 RMIT professors Chris White and Martyn Hook reflect on a decade of renewal (1998–2008) at the university's City Campus.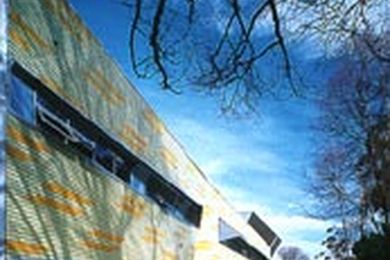 Lyons' new Botany Wing at the University of Melbourne is a dense, four-sided material debate that optimistically brings the lessons of the suburbs to the centre.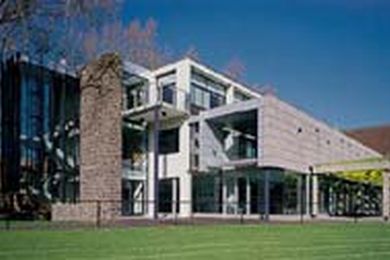 Leavened by quotation, Peter Elliott Architects' Student Centre draws on modernism's complex past to make a new addition to Melbourne Grammer