Consulting engineers offering a fully integrated service of design and management, covering hydraulic services, civil and water engineering and fire services.
Location:
Sydney,
NSW,
Australia
Related articles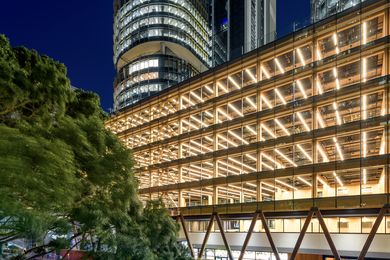 International House Sydney by Tzannes.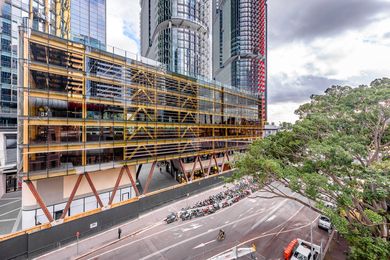 This new commercial building in Barangaroo South, designed by Tzannes, celebrates the material, structural and aesthetic qualities of wood and sets a precedent for the use of engineered timber in Australia.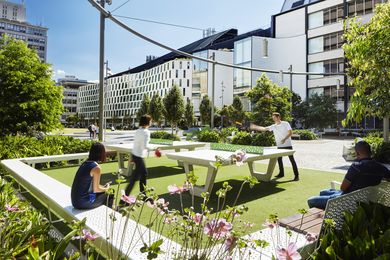 UTS Alumni Green by Aspect Studios.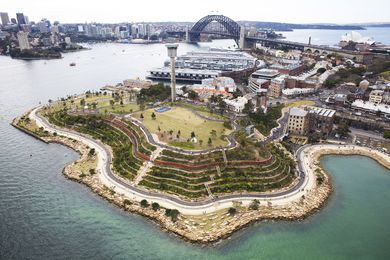 Barangaroo Reserve by Johnson Pilton Walker in association with PWP.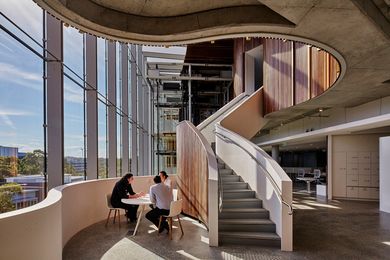 HDR Rice Daubney's design for Novartis Pharmaceuticals in Macquarie Park, Sydney provides staff and visitors with a complex, layered and dramatic experience.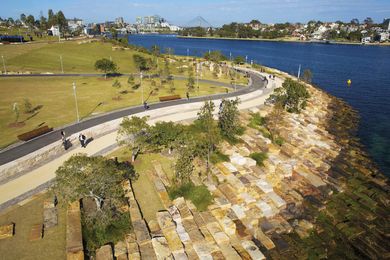 Bruce Mackenzie examines the design thinking, vegetation, soil science and collaboration that created Barangaroo Reserve.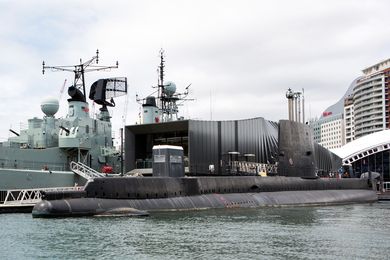 A new pavilion by FJMT at the Australian National Maritime Museum on Sydney's Darling Harbour takes its cues from naval architecture, offering a dramatic entry experience to the museum.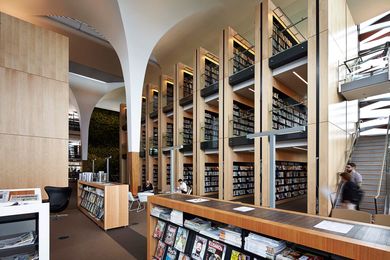 Bankstown Library and Knowledge Centre by Francis-Jones Morehen Thorp.