Construction, civil and mining, property and specialty services.
Location:
Brisbane,
Qld,
Australia
Related articles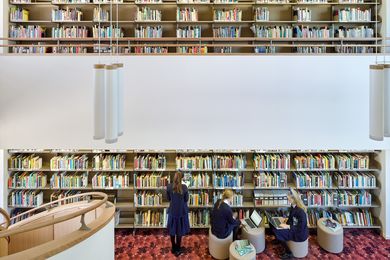 M3architecture took inspiration from a labyrinthian library featured in a children's book for the design of this research and learning centre at Brisbane Girls Grammar School.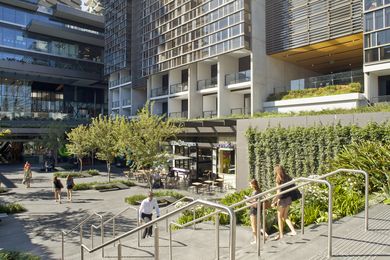 One Central Park by Aspect | Oculus.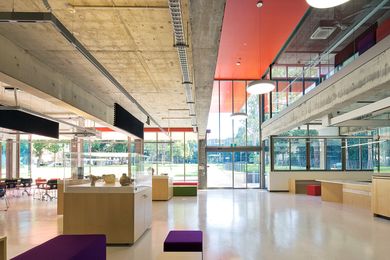 Cameraygal (formerly Dunbar building) by NSW Government Architect's Office.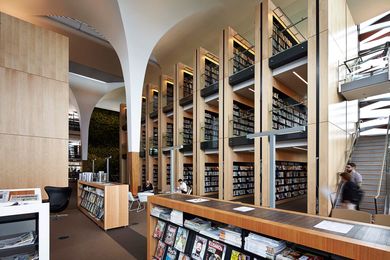 Bankstown Library and Knowledge Centre by Francis-Jones Morehen Thorp.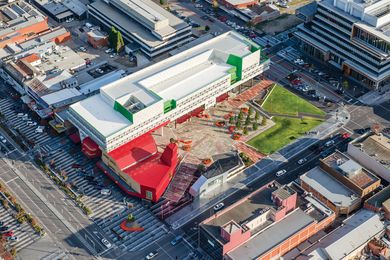 A colourful new civic square in Dandenong offers a welcoming and intimate space to its diverse community.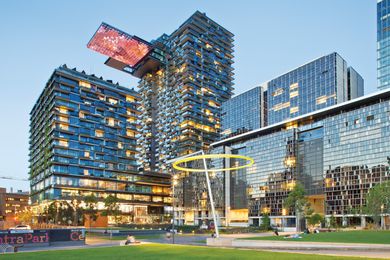 A compelling contribution to Sydney by Ateliers Jean Nouvel and PTW Architects.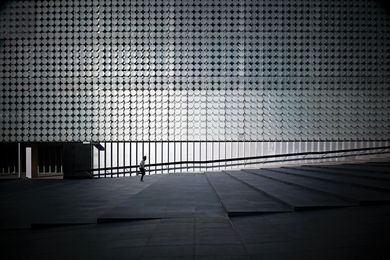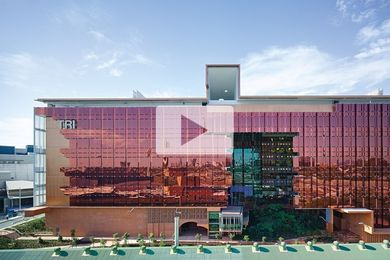 Translational Research Institute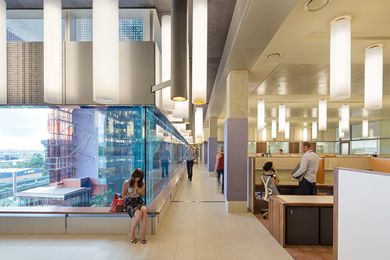 Translational Research Institute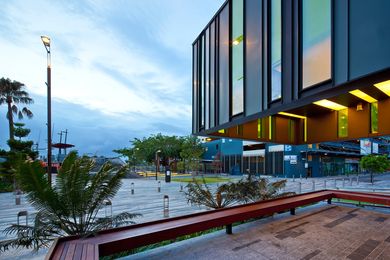 Flinders Street Revitalisation