Wilde and Woollard is a group of Australian-owned quantity surveying practices that provide an integrated fixed asset planning and management service. This service covers all parts of the fixed asset lifecycle from creation through to disposal or divestment. Established for over eighty years, the group has worked with a wide variety of organizations, addressing a broad range of fixed asset challenges. Clients include public and private companies, local, state and federal government departments, corporations, institutions, property trusts and private individuals.
Related articles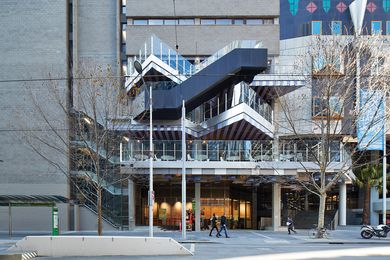 New Academic Street, RMIT University by Lyons with NMBW Architecture Studio , Harrison and White, MvS Architects and Maddison Architects.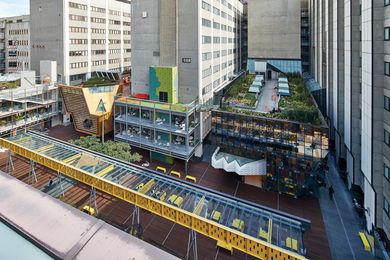 A collaboration between five architectural practices, RMIT University's New Academic Street revels in diversity as a series of "theatrical stage sets" reinvigorates utilitarian buildings and reconnects them to their urban setting.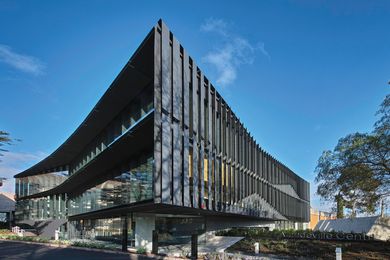 The Mandeville Centre, Loreto Toorak by Architectus.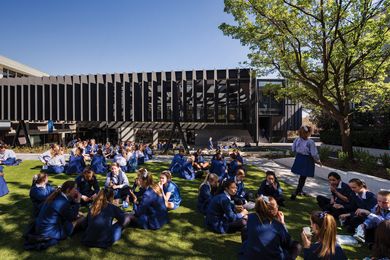 Designed by Architectus, the Mandeville Centre at Melbourne school Loreto Mandeville Hall is an "affirmation of architectural credentials," the building providing an appropriate counterpoint to its heritage setting and maximizing potential for learning interactions.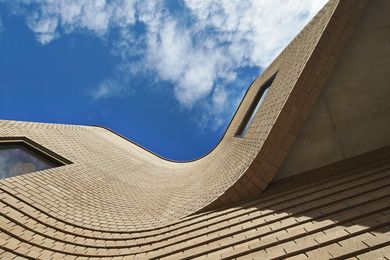 A collaboration between Broderick Architects and CODA Studio results in "something significant and joyous" for a school in WA.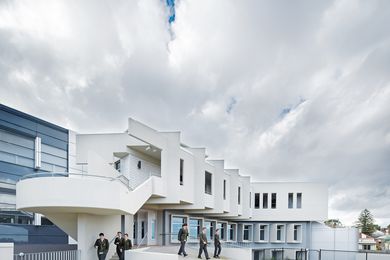 McIntyre Partnership's expressive learning centre at Trinity Grammar in Melbourne serves as a chronicle of the architecture of Peter McIntyre.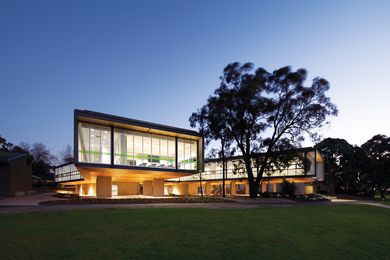 In response to this Victorian school's pedagogical model for parallel learning, Architectus realizes a confident pair of buildings that counters formal separation with social connection.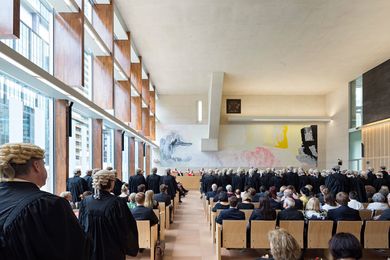 Queen Elizabeth II Courts of Law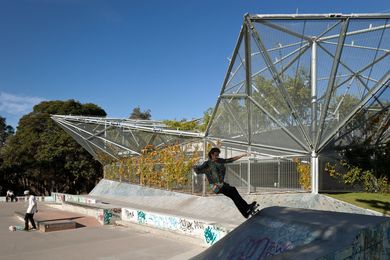 Waterloo Youth Family Community Centre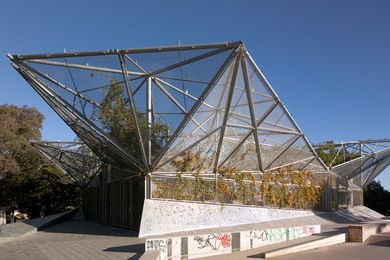 Waterloo Youth Family Community Centre