Acoustical consulting services covering architectural acoustics, environmental noise, transportation and constriction noise and vibration and structural dynamics.
Location:
Sydney,
NSW,
Australia
Related articles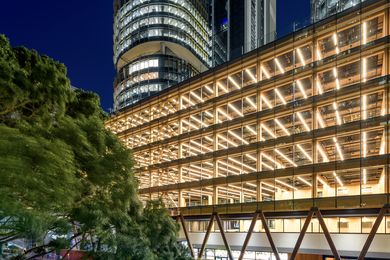 International House Sydney by Tzannes.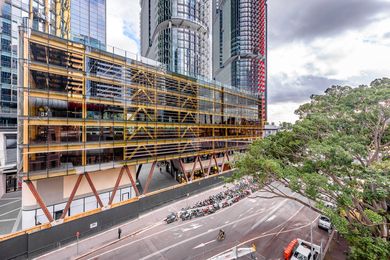 This new commercial building in Barangaroo South, designed by Tzannes, celebrates the material, structural and aesthetic qualities of wood and sets a precedent for the use of engineered timber in Australia.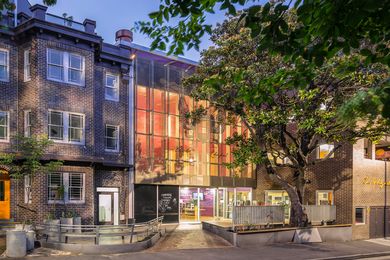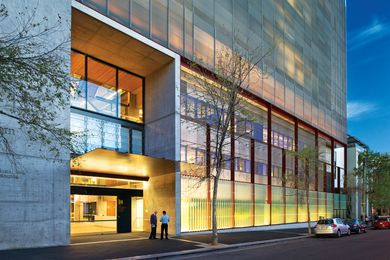 The Kinghorn Cancer Centre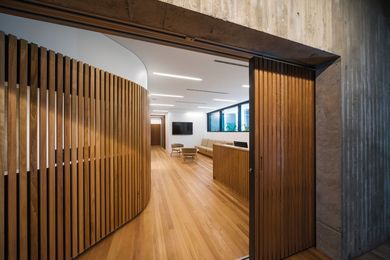 The Kinghorn Cancer Centre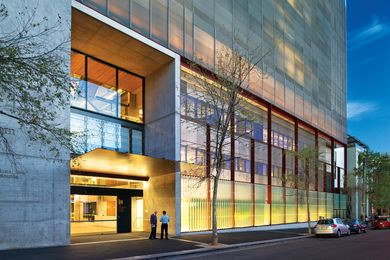 BVN Donovan Hill benchmarks the emerging building typology of translational research centres.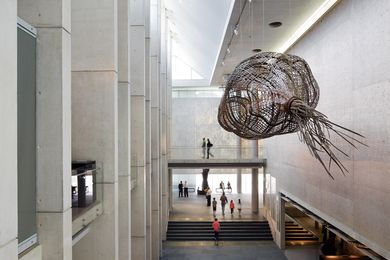 In Canberra's centenary year, we revisit AA's review of the NGA extension by PTW.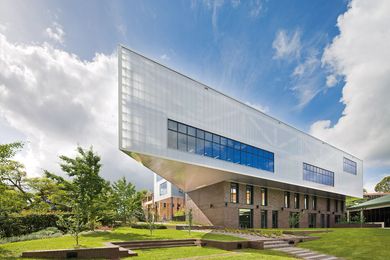 Ravenswood School for Girls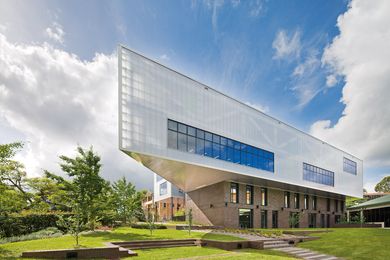 The aspirations of a private school on Sydney's North Shore are articulated by Bligh Voller Nield.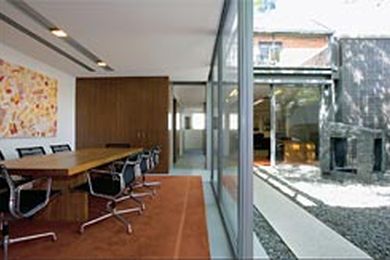 Sherman Studio by Tzannes Associates