Landscape and exterior design practice with the emphasis on exterior design, construction and maintenance of residential, commercial and civic projects.  Formerly William Dangar Associates. 
Location:
Sydney,
NSW,
Australia
Related articles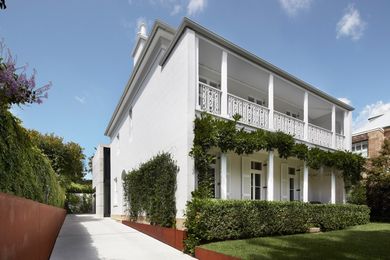 Orama by Smart Design Studio.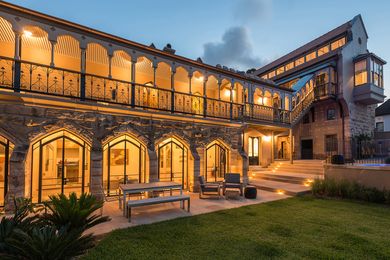 The Abbey, Johnston Street, Annandale by Design 5 – Architects.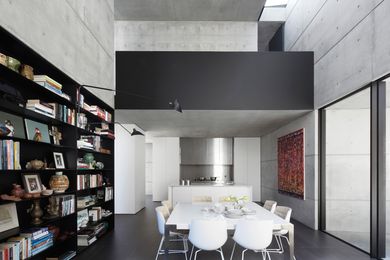 Smart Design Studio performed "radical and transformative surgery" on a Victorian house in Woollahra to create a well-lit home.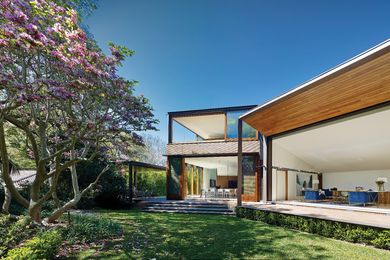 Tzannes Associates create two beautifully detailed brick pavilions that respond directly to its environment.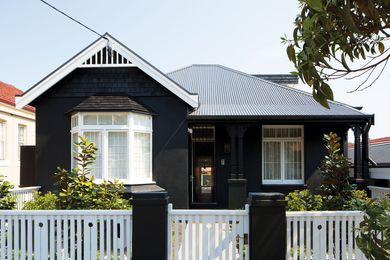 MCK Architects transforms a Sydney bungalow with its trademark merging of old and new with modern spatial dramatics.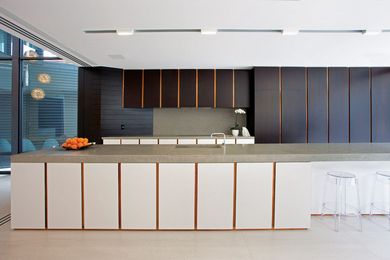 This urban beach house by Popov Bass Architects has the best of both worlds, designed with a strong connection to the ocean at the front and a private garden oasis at the rear.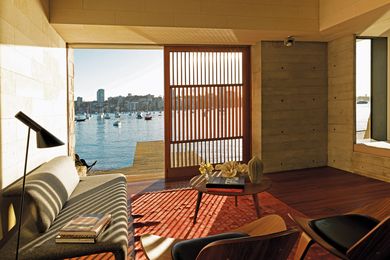 This boathouse by Andrew Burges Architects provides a direct yet elegant connection to Seven Shillings Beach.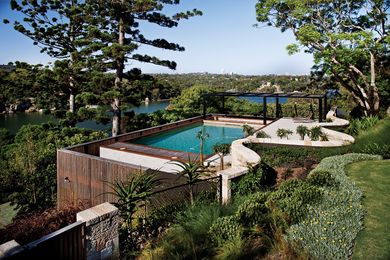 Alwill takes a multidimensional view of a site for maximum enjoyment.