Building surveyors.
Location:
Melbourne,
Vic,
Australia
Related articles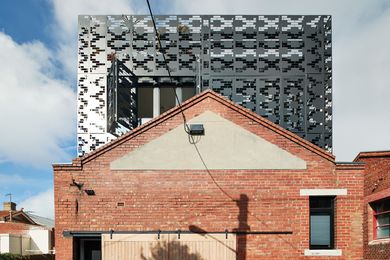 This converted warehouse project responds to increasing housing density with quality spatial thinking. The design of the townhouse insertions respects the original structure's heritage while adding a new layer of function and detail.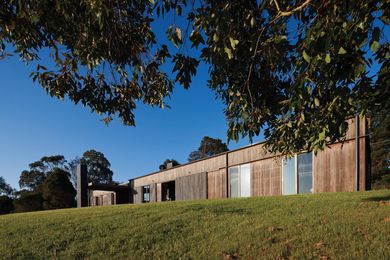 Featuring crisp geometry, simple spatial arrangements and rigorous detailing, this lean timber-clad home was designed by Noxon Giffen for sustainability, comfort and a strong connection to the landscape.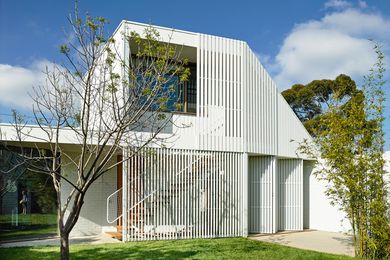 Adapting an inner-city site for a young family with a steady stream of interstate guests called for a standalone addition that accommodates a plethora of different activities.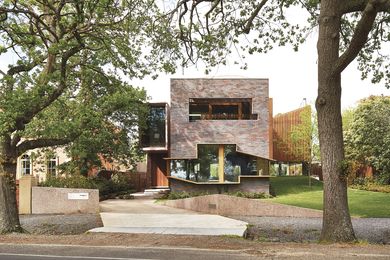 A new house by John Wardle Architects that establishes direct connection with the "civic heart" of Ballarat and its community.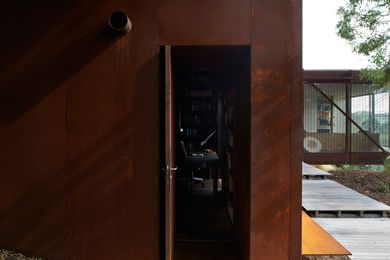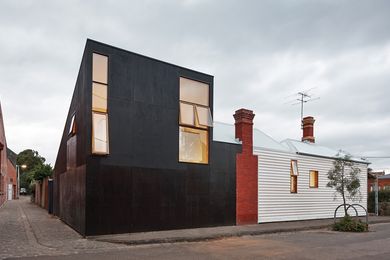 A Japanese-inspired Melbourne home by BLOXAS.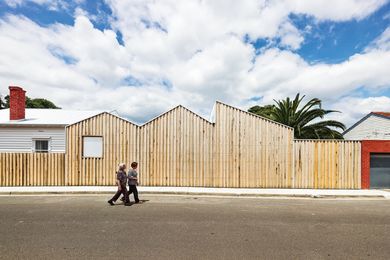 A Californian bungalow in Melbourne given a striking expression by BLOXAS.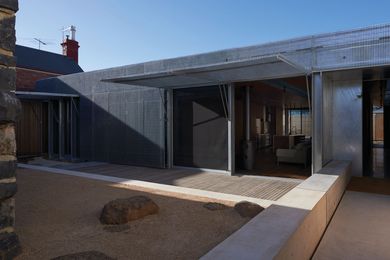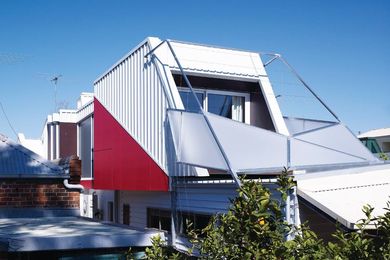 A Melbourne terrace-house extension by Antarctica.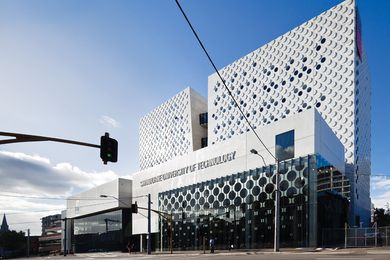 The street facade created by H2o showcases the specialized research taking place at Swinburne.