Wilson Architects offers an integrated architectural and landscape architectural service. Beth Wilson is the landscape director and has a long history in landscape design in Brisbane, spanning many styles and different approaches to public space.
Location:
Spring Hill,
Brisbane,
Qld,
Australia
Related articles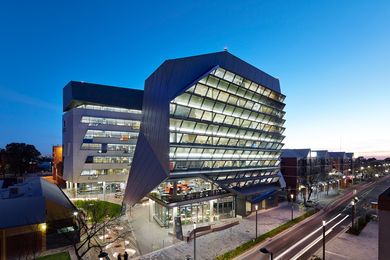 Jeffrey Smart Building by John Wardle Architects in association with Phillips/Pilkington Architects.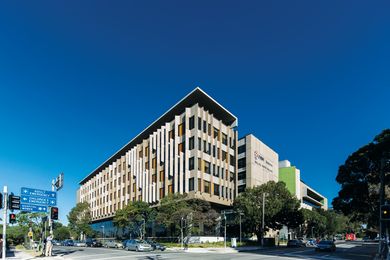 Lahznimmo Architects and Wilson Architects interlace new and existing to produce a cohesive learning environment for the faculty of medicine at UNSW.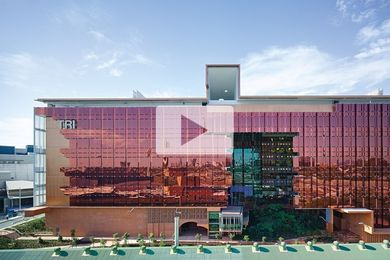 Translational Research Institute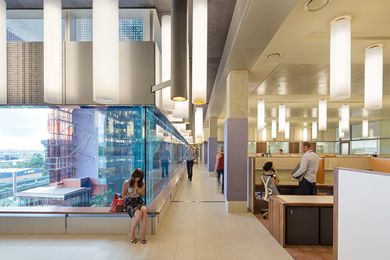 Translational Research Institute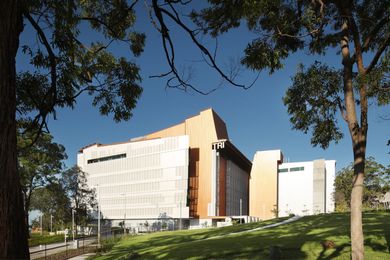 The collaborative research laboratory by Wilson Architects and Donovan Hill.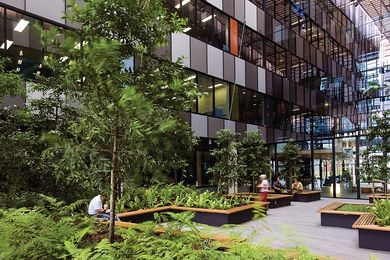 Wilson Landscape Architects creates two interior landscapes that improve the health and wellbeing of those who work in them.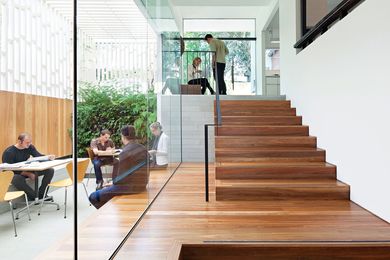 Wilson Architects Office by Wilson Architects won the Corporate Design award in the 2011 Australian Interior Design Awards.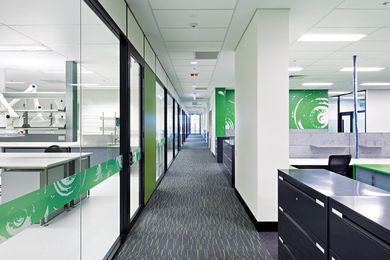 Ecosciences Precinct by Hassell won the Harry Seidler Award for Commercial Architecture at the 2011 National Architecture Awards.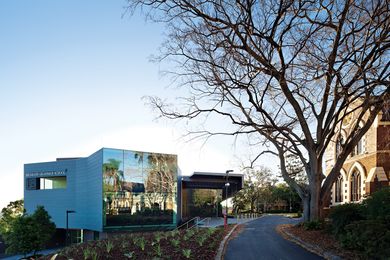 Learning and the city. Wilson Architects' new project for Brisbane Boys Grammar.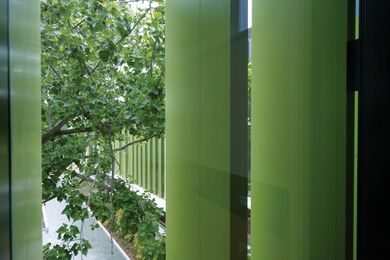 Lahz Nimmo Architects in association with Wilson Architects brings the academic and the clinical together for the most recent addition to UNSW.