Wood & Grieve Engineers is a national consulting firm that provides acoustics, civil, electrical, ESD, fire, hydraulic, lifts, property asset management, mechanical, structural and underground power services to private industry and government clients throughout Australia.
Related articles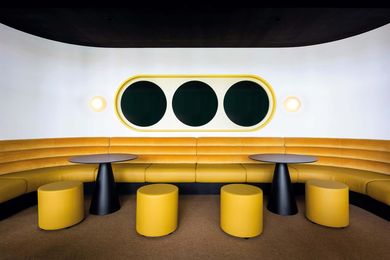 In Perth's south, Curtin University's new Think Space by Arcadia Design Studio aims to promote collaboration and the cultivation of new ideas between the university and industry.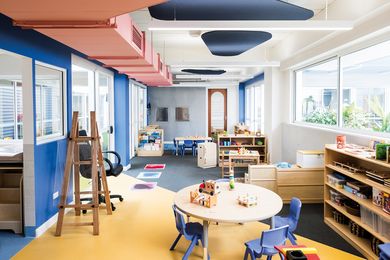 In Sydney's Northern Beaches, architecture studio Supercontext has restored and reused a heritage substation, converting it into a place for children to play and learn.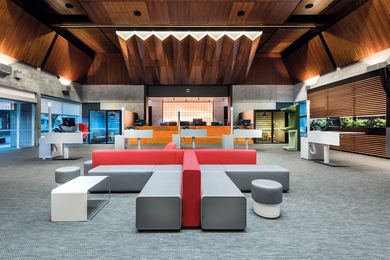 With a university population of more than 58,000 students, Perth's Curtin University engaged Geyer to overhaul its student services interface, restoring a campus jewel in the process.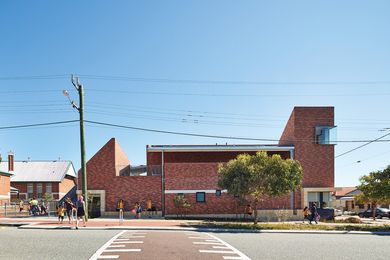 By responding to site at a variety of scales, Iredale Pedersen Hook Architects has designed a new primary school building in Perth's Highgate that offers both intimacy and engagement with its inner-suburban context.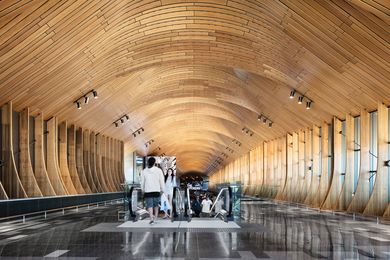 This new market hall, designed by ACME, Landini Associates and The Buchan Group, is a theatrical and meticulously crafted insertion in the Robina Town Centre redevelopment and a crucial contribution to an enriched urban space.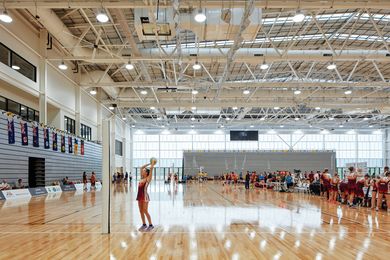 Sheona Thomson considers the lasting impact of the 2018 Gold Coast Commonwealth Games venues on communities, "where arguably infrastructure is playing catch-up to growth."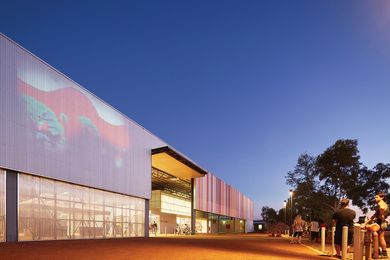 East Pilbara Arts Centre by Officer Woods Architects.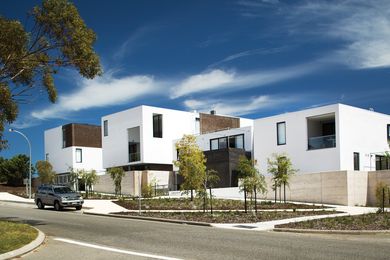 This multiresidential design by Spaceagency Architects contributes to a local canon of intriguing medium-density projects in Perth with "deep pragmatism" and "tactile and poetic sensitivity."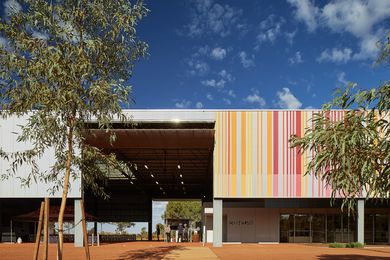 A new gallery for the Indigenous art collective Martumili Artists, designed by Officer Woods Architects, is proving to be an important cultural facility for the small community of Newman in Western Australia.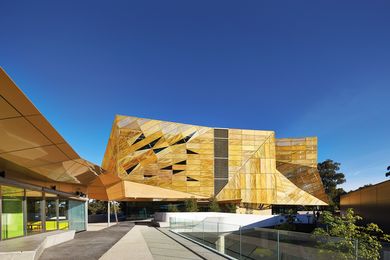 JCY Architects and Urban Designers' new Student Services Building for Edith Cowan University provides the Joondalup Campus with more than just a building – it is also a landscape, a meeting place and a symbol.