International engineering and design consultants working with governments, businesses, architects and planners providng integrated solutions across many diciplines.
Related articles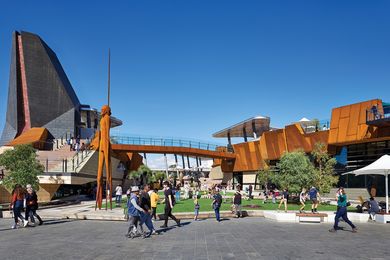 The collaborative design for Yagan Square in the heart of Perth returns the site to its origins as a people's meeting place and links previously disconnected parts of the city.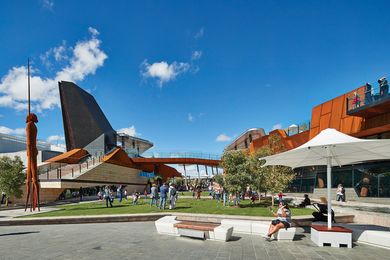 At Perth's new urban square, Yagan Square, flexibility and history provide a platform for engaging with changing notions of national identity, Reconciliation and civic life.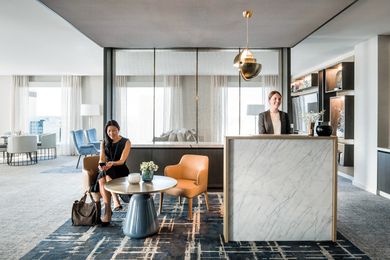 Perth's new Intercontinental hotel, designed by Woods Bagot and Chada, is the second reincarnation of a 1970s office block and proof that the finer things get better with age.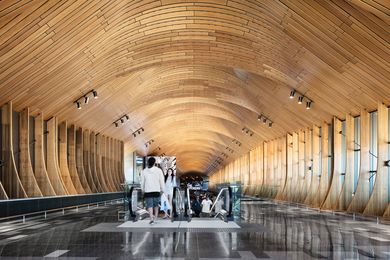 This new market hall, designed by ACME, Landini Associates and The Buchan Group, is a theatrical and meticulously crafted insertion in the Robina Town Centre redevelopment and a crucial contribution to an enriched urban space.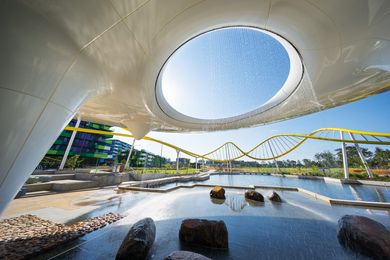 The 2018 Commonwealth Games Village, designed by Arkhefield, ARM and Archipelago, optimizes the potential of its Parklands site and sets a precedent for considered medium-density development on the Gold Coast.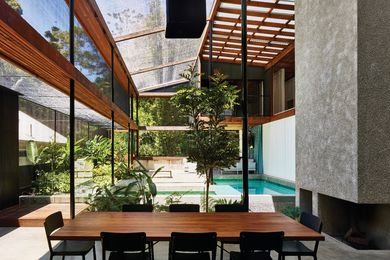 Simultaneously a contained and open structure, this calming sanctuary embraces its subtropical setting while defending the interior from rainforest insects.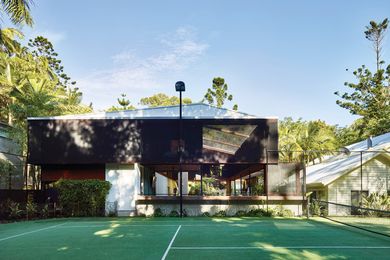 Mitti Street House by James Russell Architect.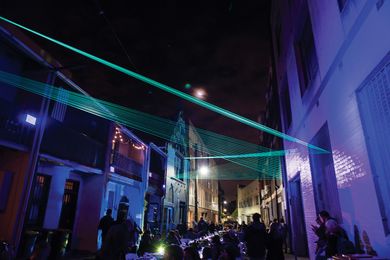 Central Park Sydney by Tzannes and Cox Richardson and Foster and Partners.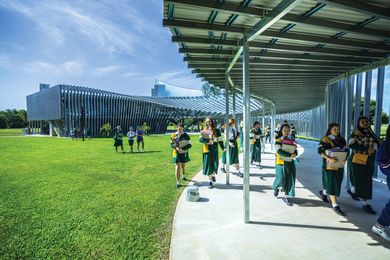 Charles Wright Architects has created a dynamic new science building for Trinity Anglican School in Far North Queensland, responding to both program and climate with lyrical pragmatism.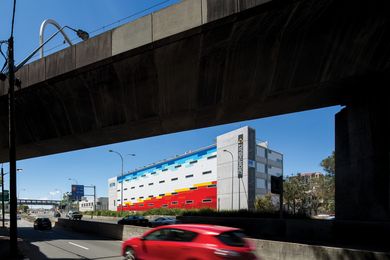 McGregor Westlake Architecture has responded with vigour to a challenging site in Sydney's Woolloomooloo, creating a quiet and robust retreat from the cacophony of the city.