With world-class engineering skills, technical back-up and in-depth knowledge of current design standards, WSP delivers the most resilient and efficient structures for any type of building, in challenging conditions.
(Formerly Winward Structures)
Related articles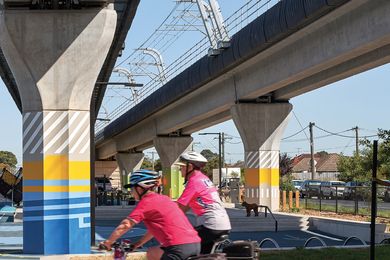 Level crossing removals have been part of Melbourne's strategy since 1929. With more removals in 2018 than ever before, it is pertinent to assess three of these new projects that strive to extend the public realm.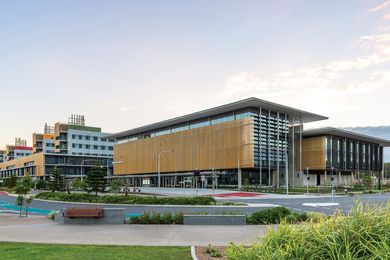 Sunshine Coast University Hospital by Architectus Brisbane and HDR Rice Daubney as Sunshine Coast Architects.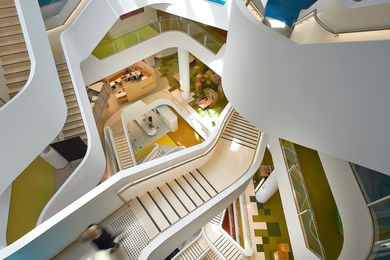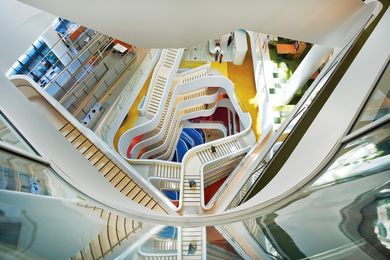 Hassell's new headquarters for healthcare giant Medibank delivers a vibrant and health-centred workplace while being a hospitable neighbour to stadium-goers.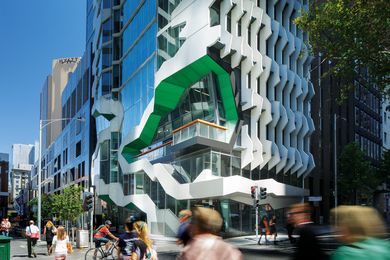 The Melbourne home of the Australian Institute of Architects speaks of the integral role of the architecture profession in the future of Australia's cities.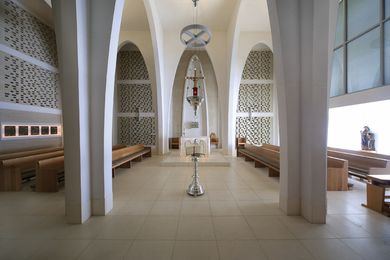 Sensory engagement is a defining feature of a Melbourne chapel by Woods Bagot.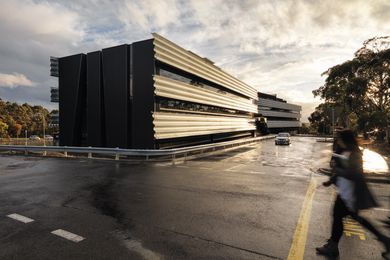 Sinclair Knight Merz's robust addition to Federation University Australia in Ballarat.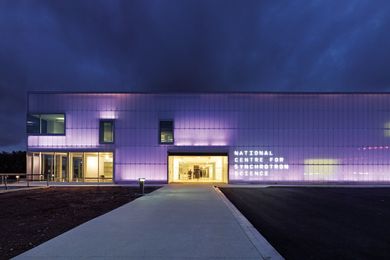 Bates Smart's National Centre for Synchrotron Science in Melbourne creates the conditions in which to see.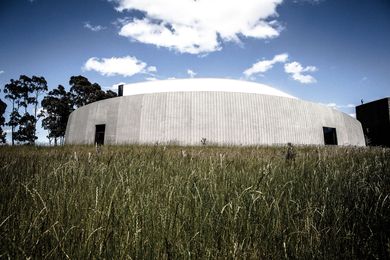 This RMIT building by Allan Powell Architects shows a maturity and restraint often found in genuinely iconic buildings.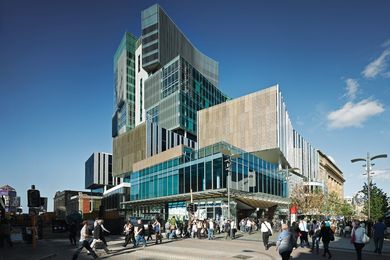 Bates Smart director Philip Vivian reviews One40william by Hassell.