WT Partnership is an award-winning international practice of property and construction consultants. It provides consultancy services on a wide range of projects worldwide, drawing on the resources of 950 staff operating from forty-five offices located throughout the United Kingdom, mainland Europe, South-East Asia and Australasia.
Related articles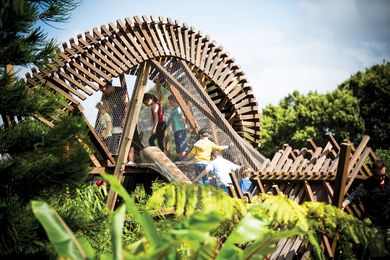 A new garden in Sydney's Centennial Parklands celebrates learning through nature play, immersing children in habitats with a roguish sense of adventure.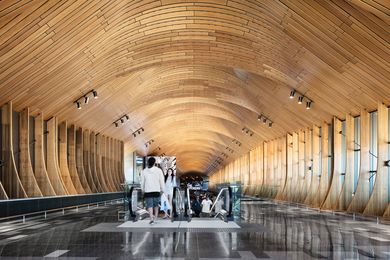 This new market hall, designed by ACME, Landini Associates and The Buchan Group, is a theatrical and meticulously crafted insertion in the Robina Town Centre redevelopment and a crucial contribution to an enriched urban space.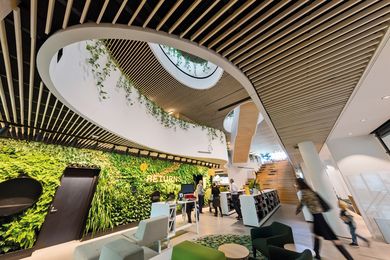 At Woollahra Library in Double Bay, Sydney, the focus is just as much on people as it is about books. Designed by BVN, it is a lively space for exploration and community connection.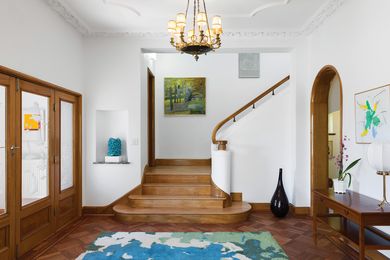 Embassy of Sweden by Guida Moseley Brown Architects.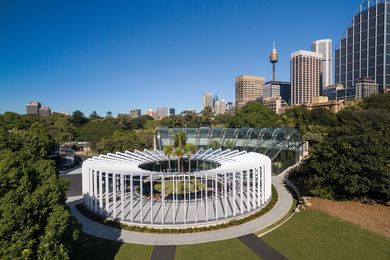 The latest addition to the Royal Botanic Garden Sydney, by PTW Architects with landscape architecture by McGregor Coxall, presents a striking geometric volume that is a protective layer and a lens that frames cinematic moments.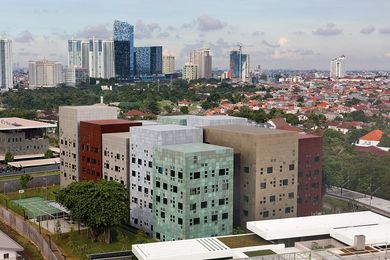 Denton Corker Marshall has navigated the challenging requirements for a new embassy in Jakarta, creating a forthright yet finessed complex that successfully evokes a sense of "Australianness."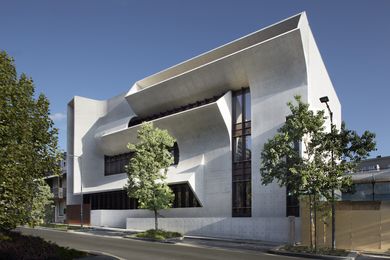 Indigo Slam by Smart Design Studio.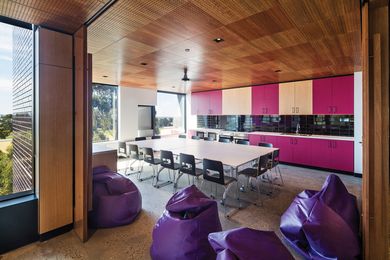 Monash University Logan Hall by McBride Charles Ryan.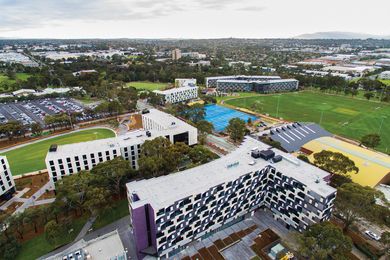 Four new halls of residence, by Jackson Clements Burrows Architects, McBride Charles Ryan, and Hayball and Richard Middleton Architects, are shaping the urban environment of the Clayton campus and fostering a sense of community.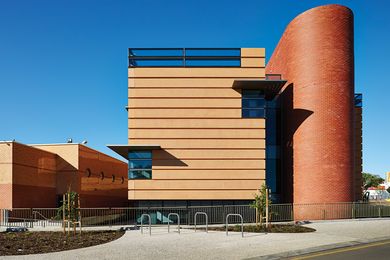 With a nod to Adelaide High School's 1930s design, JPE Design Studio's New Learning Centre provides flexible and informal learning spaces.