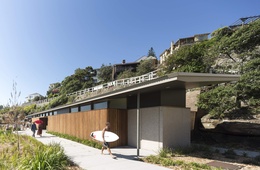 Tamarama Kiosk
A pavilion by Lahznimmo Architects brings the glamour back to Tamarama beach in Sydney.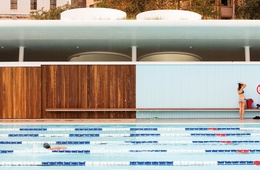 Prince Alfred Park Pool
Neeson Murcutt Architects and Sue Barnsley Design embed memory and art into a Sydney urban space.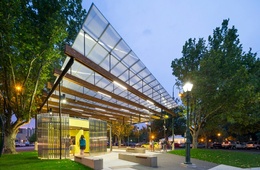 Howard Place
A lightweight civic structure by Williams Boag Architects is embraced by the Bendigo locals.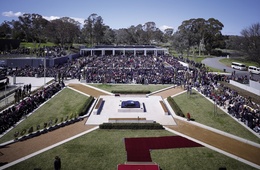 Australian War Memorial
A valuable and historic national project is treated with solemnity and respect while embracing context and symbolism.