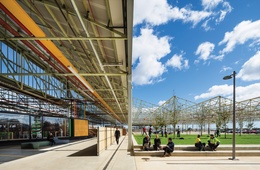 Canopy of industry: Tonsley Main Assembly Building Redevelopment
A former car assembly building redeveloped by Tridente Architects and Woods Bagot plays a central role in the ongoing development of the sixty-one-hectare precinct of Tonsley.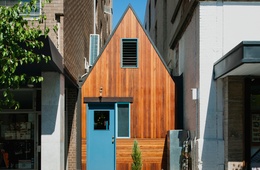 Urban surprise: Pink Moon Saloon
Sans-Arc Studio's innovative response to a tight site in Adelaide's West End can be seen as an urban interpretation of a rural hut typology.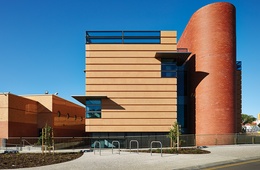 Adelaide High School New Learning Centre
With a nod to Adelaide High School's 1930s design, JPE Design Studio's New Learning Centre provides flexible and informal learning spaces.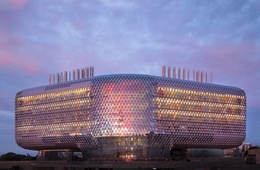 The SAHMRI: Performance driven
SAHMRI by Woods Bagot is transforming the city of Adelaide with sustainable design.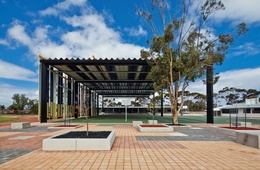 Three schools
The notion of place is the starting point for three South Australian schools by Tridente Architects.