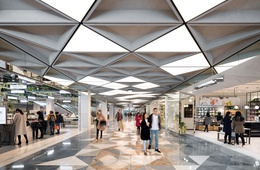 Material culture: Canberra Centre
London-based architecture firm Universal Design Studio with Mather Architecture has restored and redeveloped the historic Canberra Centre into a sophisticated urban retail precinct.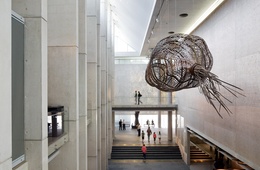 Extending the National Gallery of Australia
In Canberra's centenary year, we revisit AA's review of the NGA extension by PTW.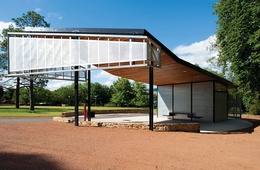 In the round
An amenities block in Canberra's parliamentary triangle by Townsend and Associates Architects stands alone.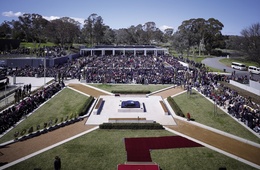 Australian War Memorial
A valuable and historic national project is treated with solemnity and respect while embracing context and symbolism.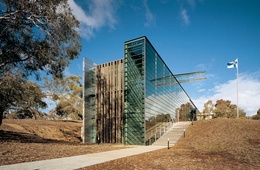 Canberra's Finnish Embassy
Stephen Frith reviews Canberra's Finnish Embassy, by Hirvonen-Huttunen and MGT Architects.