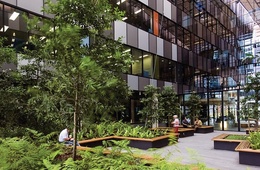 Ecosciences Precinct & UQ's Resource Centre
Wilson Landscape Architects creates two interior landscapes that improve the health and wellbeing of those who work in them.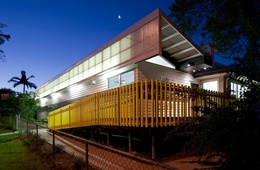 St Vincent de Paul Inala support centre
Push creates a beacon of light, both metaphorically and physically, for underprivileged people.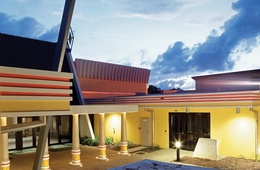 Nudgee College Tierney Auditorium
M3architecture brings pattern to the fore in Brisbane.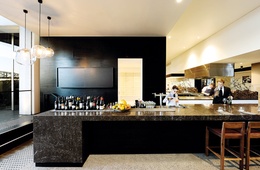 Esquire
With crisp architecture that is at once spare, masculine and luxurious, Esquire is Brisbane's newest hot spot.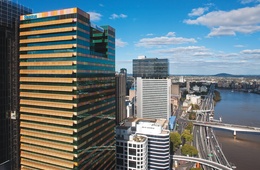 Santos Place
A rich irregularity and strange difference balance commercial imperatives in Donovan Hill's addition to the Brisbane skyline.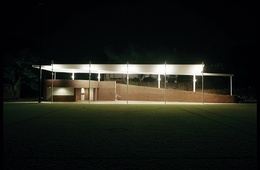 St Ignatius Primary School
A careful geometry grounds this elegant brick pavilion by Richards & Spence Architects at St Ignatius Primary School.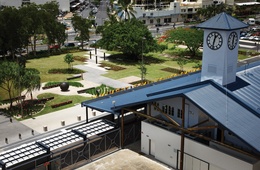 Cairns Cruise Liner Terminal
Cardno S.P.L.A.T.'s Cairns Cruise Liner Terminal is sculptural, elegant and controlled.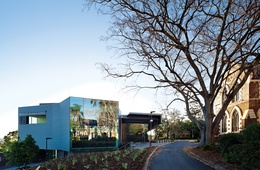 Lilley Centre
Learning and the city. Wilson Architects' new project for Brisbane Boys Grammar.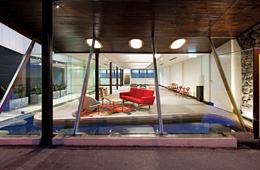 620 Wickham Street
Practice as critique, and architect as heritage activist. In restoring Karl Langer's 1954 shopfront, Riddel Architecture challenges the canon of Australian architectural modernism.