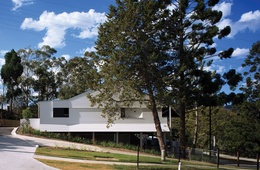 Dayboro Veterinary Surgery
A Queensland veterinary clinic by Owen and Vokes and Peters responds to the rural vernacular.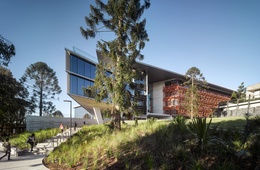 Advanced Engineering Building
An new integrated teaching and research facility at University of Queensland.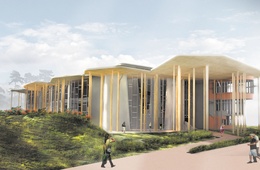 Peter Cook's tour of CRAB's Bond University building
The Soheil Abedian School of Architecture for Bond University is taking shape.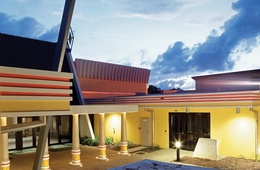 Nudgee College Tierney Auditorium
M3architecture brings pattern to the fore in Brisbane.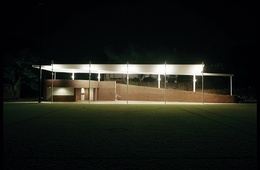 St Ignatius Primary School
A careful geometry grounds this elegant brick pavilion by Richards & Spence Architects at St Ignatius Primary School.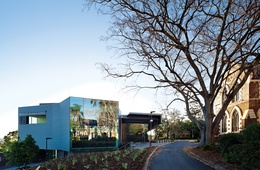 Lilley Centre
Learning and the city. Wilson Architects' new project for Brisbane Boys Grammar.