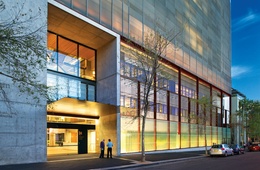 The Kinghorn Cancer Centre
BVN Donovan Hill benchmarks the emerging building typology of translational research centres.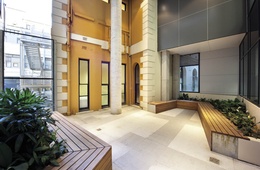 O'Brien Centre
A complex functional brief on a difficult corner site adjacent to the heritage St Vincent's Hospital.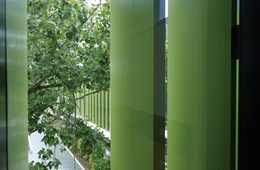 Lowy Cancer Research Centre
Lahz Nimmo Architects in association with Wilson Architects brings the academic and the clinical together for the most recent addition to UNSW.