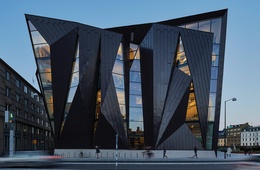 Unapologetic bravado: World Maritime University, Tornhuset
Australian architecture practice Terroir collaborated with Danish firm Kim Utzon Architecture on the design of this bold extension to the World Maritime University in Malmö, Sweden, which "wraps and folds" around the existing 1910 building.
'Bold and refined': Orange Regional Museum
Crone Architects' addition to the civic precinct of Orange in New South Wales is a highly refined building and suite of generous public spaces that "grow" out of the landscape and connect seamlessly with the existing pedestrian network.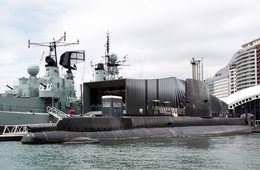 In shipshape: The Waterfront Pavilion
A new pavilion by FJMT at the Australian National Maritime Museum on Sydney's Darling Harbour takes its cues from naval architecture, offering a dramatic entry experience to the museum.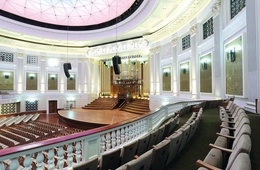 Brisbane City Hall
One of Queensland's most important heritage buildings, reborn by Tanner GHD in Association.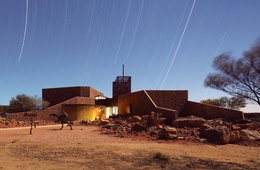 Australian Age of Dinosaurs Museum
Cox Rayner Architects imprints the tectonic force of the landscape into the walls of a Queensland outback museum.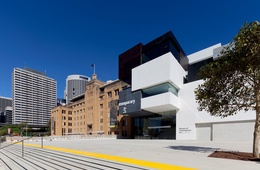 The reimagined MCA
Penny Craswell discusses the "new" MCA, by Sam Marshall in partnership with the NSW Government Architect's Office.