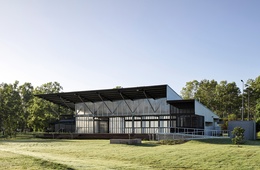 Calm delights: Curra Community Hall
Working within tight budgetary constraints, Bark Design Architects' Curra Community Hall elegantly reinterprets a regional typology to create a flexible and memorable space for a small rural community.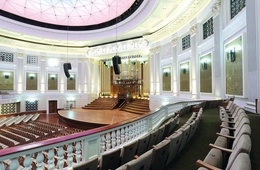 Brisbane City Hall
One of Queensland's most important heritage buildings, reborn by Tanner GHD in Association.
Brisbane Supreme and District Courts
Architectus and Guymer Bailey Architects boldly express ideas of justice and openness.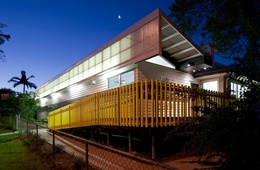 St Vincent de Paul Inala support centre
Push creates a beacon of light, both metaphorically and physically, for underprivileged people.