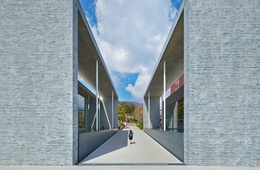 Division and attraction: Doshisha Chapel
Facet Studio has created two awe-inspiring volumes separated by a physical and metaphorical divide for the chapel complex at Doshisha University's Kyotanabe campus in Kyoto.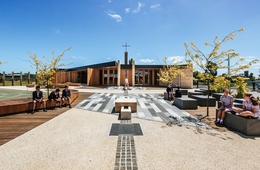 Our Lady of the Southern Cross Chapel
Branch Studio's chapel forges a new connection between two suburban schools, serving dual purpose as a sacred and a civic space.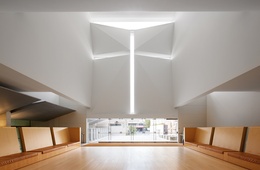 St Barnabas Anglican Church
A new church for a new time, though fjmt's design embodies ancient religious symobolism.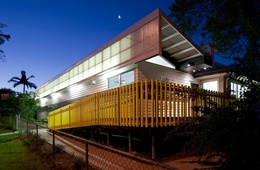 St Vincent de Paul Inala support centre
Push creates a beacon of light, both metaphorically and physically, for underprivileged people.