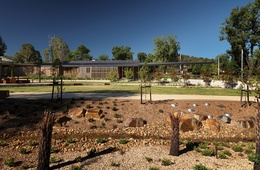 Marysville 16 Hour Police Station
This police station by Kerstin Thompson Architects embodies a domestic and civic conversation.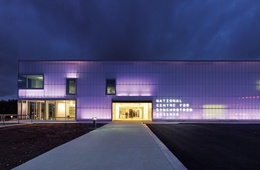 National Centre for Synchrotron Science
Bates Smart's National Centre for Synchrotron Science in Melbourne creates the conditions in which to see.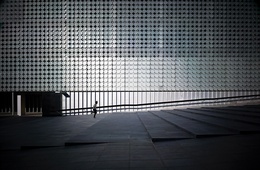 RMIT Design Hub
Sean Godsell Architects' RMIT Design Hub functions "as both a building and declaration".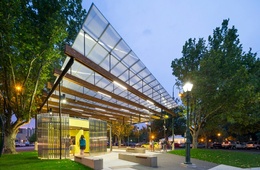 Howard Place
A lightweight civic structure by Williams Boag Architects is embraced by the Bendigo locals.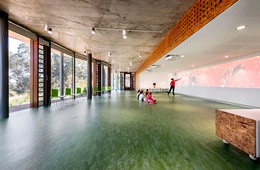 Kings Park Education Centre
Perth's new environmental teaching centre by Donaldson + Warn for Botanic Gardens and Parks Authority.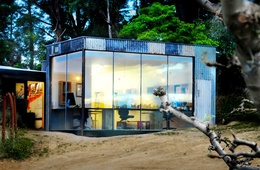 Branch Studio
A tiny studio in an orchard in Officer, Victoria, is base camp for Branch Studio Architects.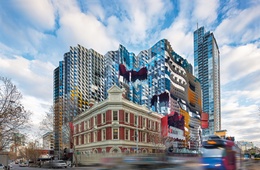 Swanston Academic Building
Swanston Academic Building by Lyons raises questions larger than architecture says Professor Des Smith.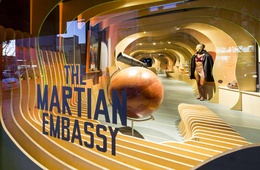 Martian Embassy, Sydney
Moby Dick meets the Time Machine at LAVA's Martian Embassy for the Sydney Story Factory.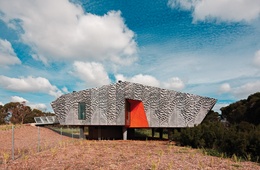 Edithvale-Seaford Wetlands Discovery Centre
On Melbourne's suburban edge Minifie van Schaik Architects creates a seductive "decoy."