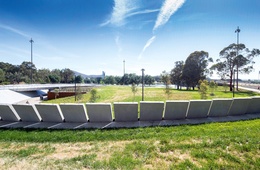 Come to pass: Bowen Place Crossing
A "refreshingly minimalist" design by Lahz Nimmo Architects with Spackman Mossop Michaels offers safe passage for pedestrians and cyclists under Canberra's Kings Avenue Bridge.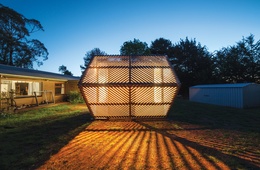 Arrow
PHTR Architects transforms the humble shed into a glimmering architectural object.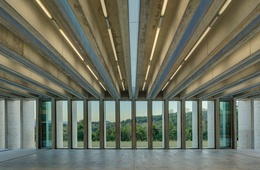 Lune De Sang Sheds
Two monumental 'sheds' by CHROFI are part of a landscape regeneration project in northern NSW.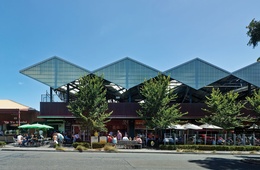 South Melbourne Market
Paul Morgan Architects crowns an iconic Melbourne market with a pragmatic and elegant roof.