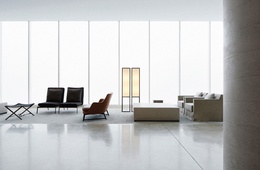 Moth to a flame: Little National Hotel
Taking inspiration from a protected moth, Redgen Mathieson's design for Little National Hotel is a new concept that brings the idea of affordable luxury to Canberra's hotel market.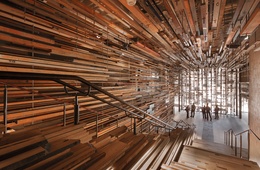 Hotel Hotel
Hotel Hotel in Canberra is the work of more than fifty creatives. Remarkably, it transcends the sum of its parts.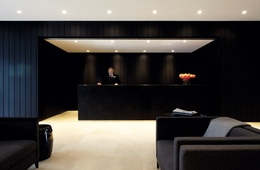 Burbury Hotel
KRM's new black-and-white Burbury Hotel in Canberra is grown-up and gimmick-free.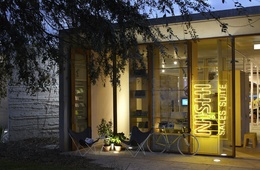 Nishi display suite
DesignOffice's display suite for the Nishi development in New Acton, Canberra, is a study in funky urban living.