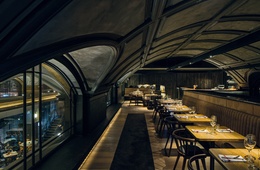 Nostalgic New York: Sean's Kitchen
As part of the redevelopment of Adelaide Casino, new brasserie Sean's Kitchen by Alexander & Co brings a bit of Manhattan to South Australia.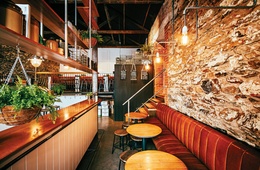 Clever Little Tailor
A cosy spot for a quality sip in Adelaide by Xtra Shiny that achieves much more than it lets on.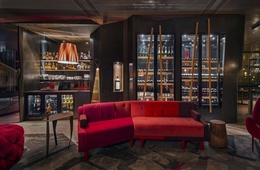 Penfolds Magill Estate Restaurant
Pascale Gomes-McNabb Design reinvents Adelaide's Penfolds Magill Estate Restaurant.
Innova21, University of Adelaide
The Innova21 building by DesignInc echoes the textured, layered approach of Charles and Ray Eames.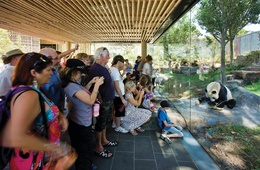 Giant Panda Bamboo Forest - Adelaide Zoo
Balancing research with revenue, the new giant panda enclosure at Adelaide Zoo by Hassell is serene and highly functional.