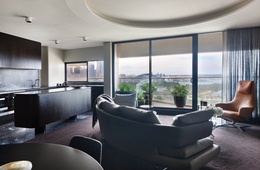 Dialogue with Seidler: Horizon Apartment
MA Architects and Maria Danos create a sophisticated apartment interior that holds its own against the strong architectural presence of a well known Seidler building.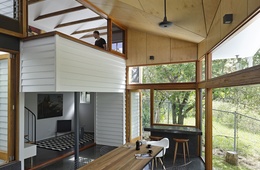 In-Between Room
Phorm Architecture and Design adds a contemporary counterpoint to the original Queenslander.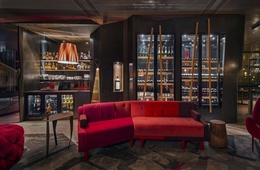 Penfolds Magill Estate Restaurant
Pascale Gomes-McNabb Design reinvents Adelaide's Penfolds Magill Estate Restaurant.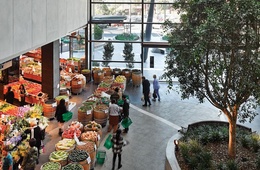 Highpoint Shopping Centre
Grimshaw Architects in association with The Buchan Group "civilizes" Australia's third largest retail mall, in Melbourne's north-west.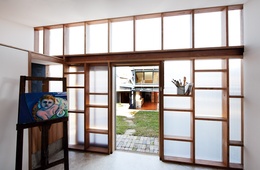 Tempe House & Studio
Eoghan Lewis Architects turns a heritage sandstone cottage into a contemporary home and studio.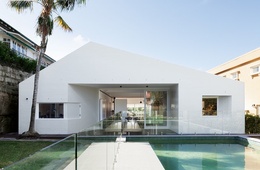 House Chapple
Hannah Tribe finds the light-filled airy home inside a cramped old Sydney bungalow.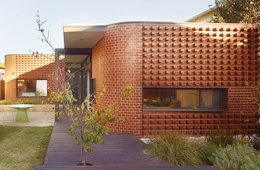 Preston Residence
An interwar Melbourne home deftly reinvigorated by Brett Tuer and Chris Jones.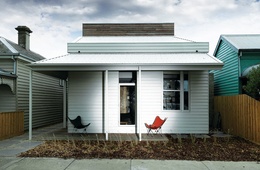 Model House
The Melbourne home of a set designer and a teacher, renovated by Breathe Architecture.