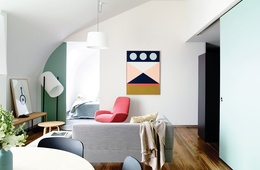 Smith Street Apartment
A Paris-inspired loft-style apartment added to a period mercantile building in Melbourne.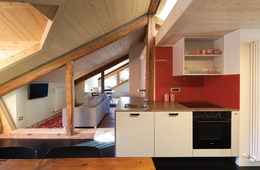 Attic in the Dolomites
A sixteenth-century Italian attic restored by Perth studio SODAA and local studio, MQAA.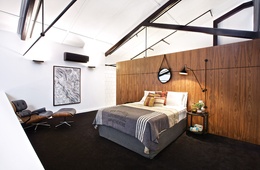 Teneriffe Warehouse Apartment
Wrightson Stewart Interior Design turn an old woolstore apartment into a tailored bachelor pad.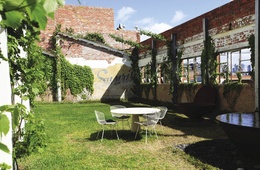 Sunrise Confectioners Factory
A former factory forms the shell of this residence, housed above a boutique office space.