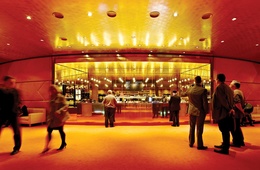 Hamer Hall
ARM's revision of Melbourne's monumental Hamer Hall, reviewed by Paul Walker for Artichoke.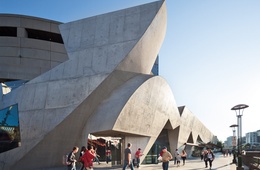 Hamer Hall
ARM Architecture makes a range of functional improvements to Melbourne's Hamer Hall.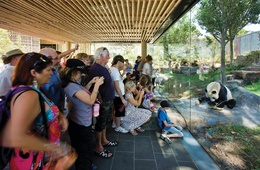 Giant Panda Bamboo Forest - Adelaide Zoo
Balancing research with revenue, the new giant panda enclosure at Adelaide Zoo by Hassell is serene and highly functional.