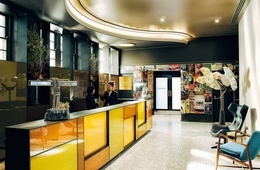 From a golden era: The Old Clare Hotel
Designed by Tonkin Zulaikha Greer, Sydney's newest boutique hotel revitalizes Chippendale's Kensington Street precinct while paying homage to the site's history with beer and brewing.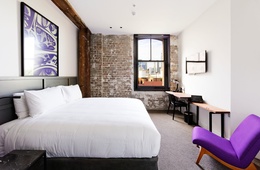 1888 Hotel, Sydney
Shed Architects and Space Control Design turn a Pyrmont woolshed into a boutique hotel.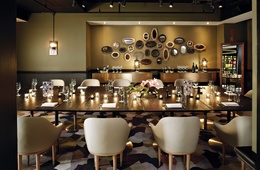 QT Hotel, Sydney
Eclectic and nostalgic interiors by Nicholas Graham & Associates and Indyk Architects.