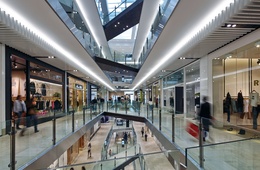 Inner city agora: Emporium Melbourne
Emporium Melbourne is in some ways a model of classic retail planning, but in other ways it turns this model on its head.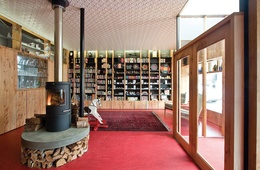 Southern Swan
A homeopathic laboratory, dispensary, book-shop and residence in one.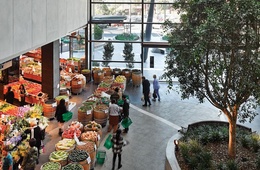 Highpoint Shopping Centre
Grimshaw Architects in association with The Buchan Group "civilizes" Australia's third largest retail mall, in Melbourne's north-west.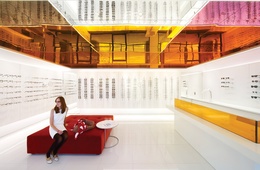 Optique
Smart Design Studio played with colour and light refraction to bring a Sydney optical store into focus.