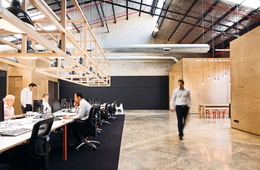 Goodman Unit B4
In Sydney's industrial south, Make Creative has reimagined an old warehouse into an office with innovative interiors.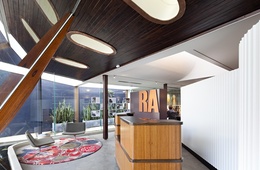 Riddel Architecture Studio
Riddel Architecture's new studio in Brisbane respects the original 1950s architecture with an ethos of minimal interference.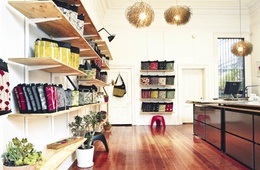 Mattt studio and shop
After ten years of selling handmade bags, Matt Thomson opens the Mattt studio and store where you get to see it being made.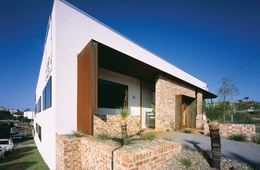 Lightspace
An industrial building becomes a work space for a range of creatives, from photographers to graphic designers, architects and writers, thanks to Ark Atelier in Brisbane.