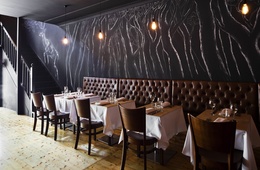 Cervo
On Sydney's Lower North Shore, a deer little Italian restaurant and bar by Those Architects.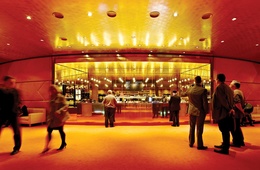 Hamer Hall
ARM's revision of Melbourne's monumental Hamer Hall, reviewed by Paul Walker for Artichoke.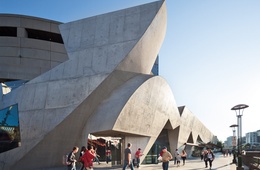 Hamer Hall
ARM Architecture makes a range of functional improvements to Melbourne's Hamer Hall.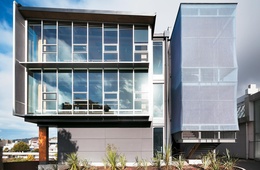 College of Creative Arts Wellington
There has been a clearing of the decks in this building that is opening new doorways.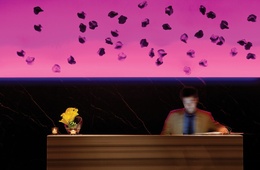 The Darling Hotel
An international style defines the Darling Hotel by Cox Richardson and DBI Design for Sydney's revamped Star City Casino.