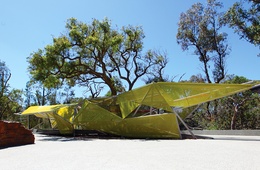 Child's play: Rio Tinto Naturescape
Plan E has delivered a play area in Perth's Kings Park with the specific aim of reconnecting children with nature.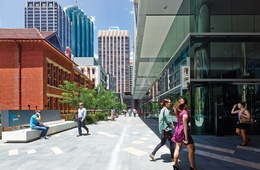 Brookfield Place
A pragmatic urban plaza by Hassell facilitates social richness in an otherwise corporate address.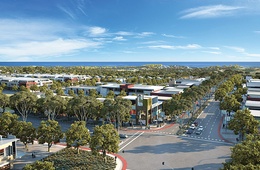 Michael Chapman: Building Alkimos Beach
Interview from the 2013 Urban Issue of Landscape Architecture Australia about Alkimos Beach, WA.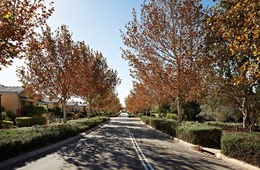 Ellenbrook Estate – revisited
With a number of landscape architecture firms behind its design, Western Australia's Ellenbrook Estate is worth reflecting on.