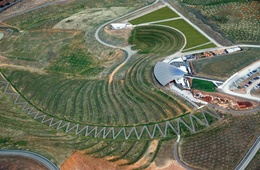 The National Arboretum, Canberra
An ambitious scheme that transformed a fire-ravaged site into a project for the research and display of trees.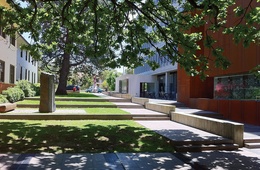 New Acton Precinct
Canberra's New Acton Precinct incorporates art, retail, hospitality facilities and apartment complexes.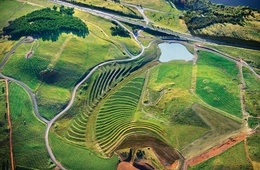 The National Arboretum Canberra
A grand dream realized by Taylor Cullity Lethlean with Tonkin Zulaikha Greer Architects.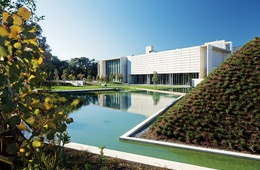 NGA Australian Garden
McGregor Coxall's Australian Garden at the National Gallery of Australia is a complex and controversial project.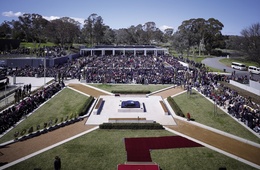 Australian War Memorial
A valuable and historic national project is treated with solemnity and respect while embracing context and symbolism.