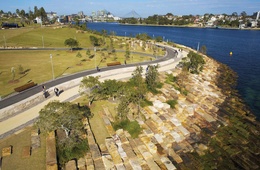 A naturalized landscape: Barangaroo Reserve
Bruce Mackenzie examines the design thinking, vegetation, soil science and collaboration that created Barangaroo Reserve.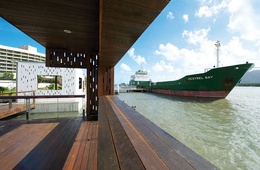 Cairns Foreshore Development
A landmark collaborative project led by the landscape architecture team at RPS.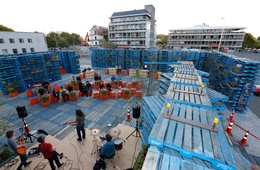 The Pallet Pavilion
A temporary venue for public events in Christchurch by the charitable trust, Gap Filler.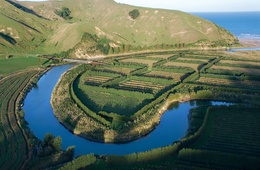 Nick's Head Station
The revival of an historic Maori site wins New Zealand's highest landscape architecture award.