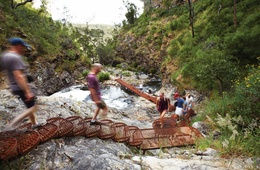 Of Stone and steel: MacKenzie Falls Precinct
A bold yet highly site-specific gesture rarely seen in Australian national parks and conservation areas.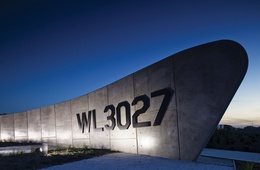 Williams Landing
A new residential development on the site of a former airfield base in south-west Melbourne.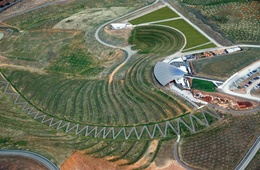 The National Arboretum, Canberra
An ambitious scheme that transformed a fire-ravaged site into a project for the research and display of trees.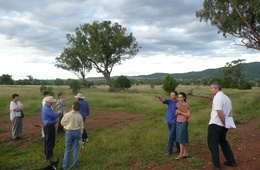 Bingara's living classroom
John Mongard Landscape Architects and the NSW Bingara community strategize to future-proof the town.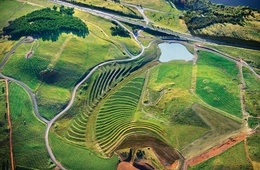 The National Arboretum Canberra
A grand dream realized by Taylor Cullity Lethlean with Tonkin Zulaikha Greer Architects.