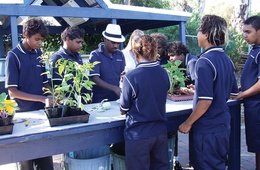 Woodville High School Community Garden Hub
Outerspace, in collaboration have created a community garden that reflects and values of the school in which it's located in.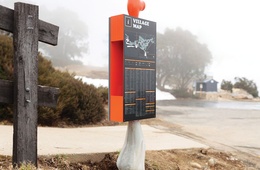 Falls Creek wayfinding signage
Büro North's tree-like wayfinding signage system at Falls Creek helps visitors navigate their way around in all seasons.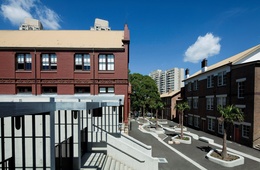 National Centre of Indigenous Excellence
A world-class sporting and educational complex is the latest addition to Redfern's slowly growing community facilities.