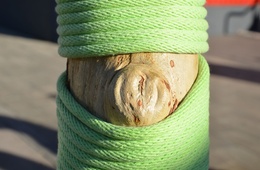 Everything Except Walk
Pollen Studio's coloured rope work ushers in the 2014 True North Reservoir Arts Festival in Melbourne.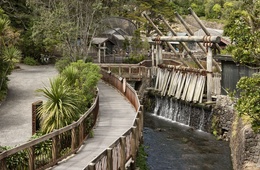 Te Wao Nui
New Zealand's broad range spread of landscapes is now replicated at Te Wao Nui, the New Zealand precinct at Auckland Zoo.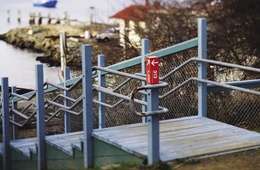 Battery Point Sculpture Trail
A series of sculptures along Tasmania's Battery Point waterfront explores the treasured and varied past of the area.