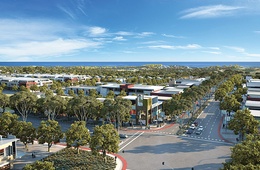 Michael Chapman: Building Alkimos Beach
Interview from the 2013 Urban Issue of Landscape Architecture Australia about Alkimos Beach, WA.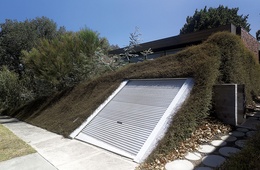 Garage + Deck + Landscape
A brilliant landscape device by Baracco + Wright Architects solves a suburban privacy issue.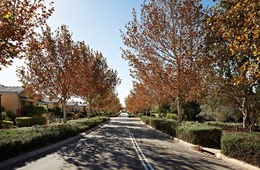 Ellenbrook Estate – revisited
With a number of landscape architecture firms behind its design, Western Australia's Ellenbrook Estate is worth reflecting on.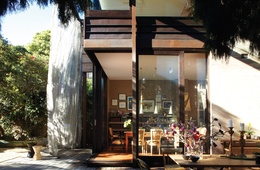 Glass Loggia House
With a past life as a private zoo, this house and garden are full of eccentricity and delight.