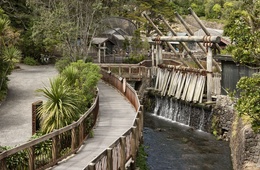 Te Wao Nui
New Zealand's broad range spread of landscapes is now replicated at Te Wao Nui, the New Zealand precinct at Auckland Zoo.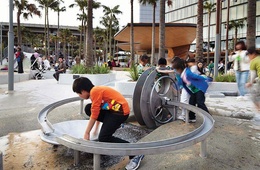 Darling Quarter playground
Sydney's award-winning Darling Quarter playground by Aspect Studios.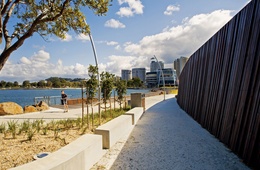 Jack Evans Boat Harbour
Aspect Studios creates a civic waterfront parklands for the Tweed Shire community.