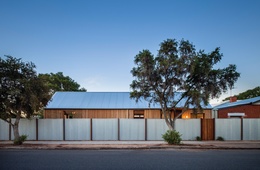 Scandinavian elegance: Carlisle Extension
Sans-Arc Studio creates a Scandinavian-inspired extension to a 1920s worker's cottage in Adelaide that gives the owners a home they can "wake up and feel really happy in."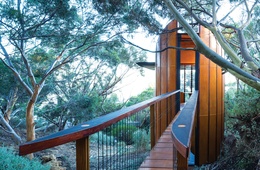 Towering ideas: Tree Top Studio
Max Pritchard revisits his own house after twenty-five years to create a distinctive satellite building.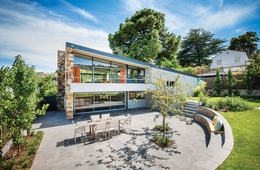 Ghillanyi House (1957) revisited
Adelaide's only Harry Seidler house, revisited by Rachel Hurst.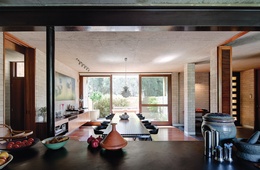 McConnell Residence (1967) revisited
The Adelaide home of Jack McConnell from 1967 to 2005.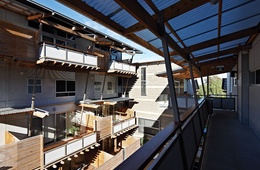 Whitmore Square affordable eco-housing
Whitmore Square affordable housing, by Troppo Architects, uses robust materials, considered shared spaces and sustainability.