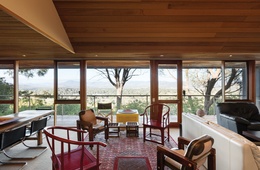 Revisited: Mijuscovic House
Designed in 1979 and completed in 1983, this house embodies Enrico Taglietti's skill in setting the building in its specific landscape.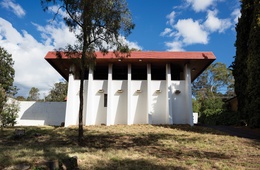 Revisited: Evans House by Enrico Taglietti and Associates
This early 1970s structure holds a commanding presence on its sloped site, demonstrating skilful choreography of the experience of arrival and considered layering of horizontal and vertical planes.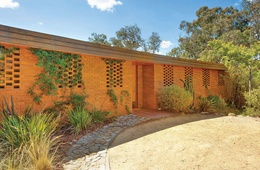 Frankel House (1970) revisited
Roy Grounds' highly crafted Canberra house for Sir Otto and Lady Margaret Frankel.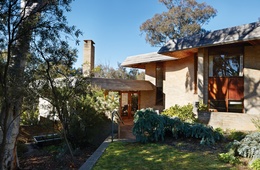 Paterson House (1970) revisited
A Canberra house by Milan-born architect Enrico Taglietti.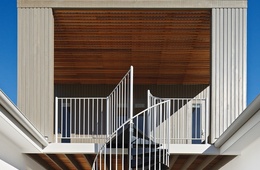 H House
Nino Bellantonio, AiL Studio and Joanna Nelson Architect enhance the social character of a 1950s Canberra courtyard home.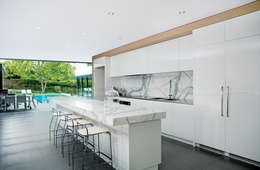 A Forrest Clearing
An art deco home in Canberra, extended by Collins Caddaye Architects.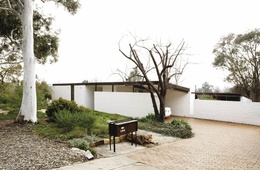 Cater House (1965) revisited
A Russell Jack expression of Sydney Regional style in Canberra.