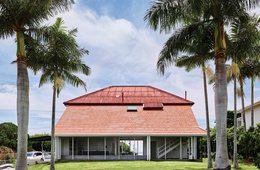 From 'hose to house': Bayside Fire Station
The restoration of a former fire station in Brisbane by Owen Architecture reimagines a unique typology as a comfortable family home, achieved with a design strategy that was "deliberately singular."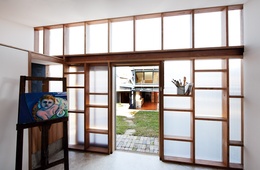 Tempe House & Studio
Eoghan Lewis Architects turns a heritage sandstone cottage into a contemporary home and studio.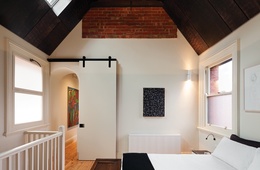 East Melbourne House
Zoë Geyer's respectful renovation of a grand historic terrace includes some resolutely modern moments.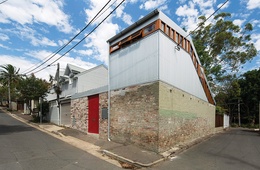 Cowshed House
The bold reworking of a late-nineteenth-century cowshed in Sydney by Carterwilliamson Architects.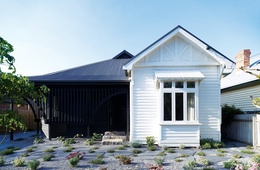 Hampton House
A Melbourne house refashioned by Kennedy Nolan Architects with Arts and Crafts elements.