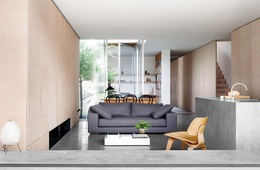 Clean slate: Coastal Semi
A carefully considered rebuilding of a coastal semidetached home by Jason Gibney Design Workshop.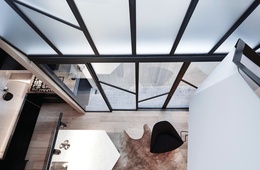 Upward spiral: Fitzroy Terrace
A terrace house renovation by Adrian Amore Architects with a stair that functions as much more than just vertical circulation.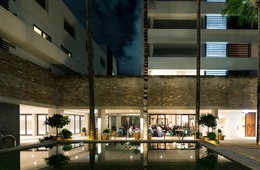 Life above lifestyle: Casba
Billard Leece Partnership and SJB Architects' mixed-use project offers Sydney a new model for balancing private comfort and civic neighbourliness.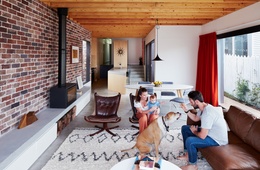 Long and lean: Maroubra House
A small postwar home with a large backyard has been reworked to create a much longer and more flexible house, a courtyard now wrapping around its central living spaces.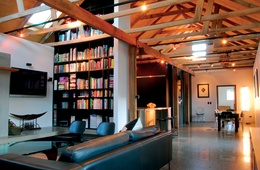 Horse play: Otago Stable
An 1890s horse stable is transformed into a warm, modern family home.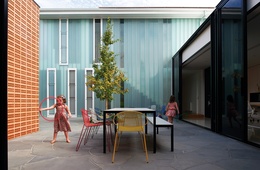 The lantern, the brick and the courtyard: Three Parts House
A renovation and extension to a 1950s clinker brick house by Architects EAT.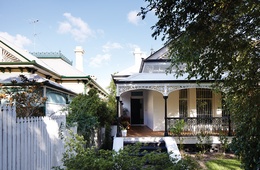 New Farm Arbour
Owen and Vokes and Peters rework an historic Brisbane home.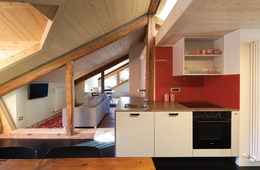 Attic in the Dolomites
A sixteenth-century Italian attic restored by Perth studio SODAA and local studio, MQAA.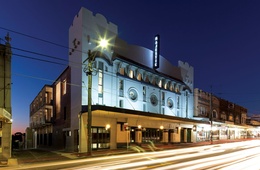 The Majestic
A deft inner-Sydney theatre conversion by Hill Thalis.