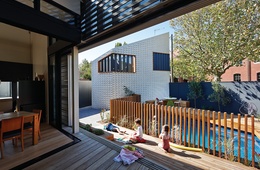 Little Brick Studio
A backyard garage and atelier completes the renovation of a Melbourne home by Make Architecture.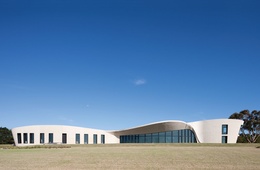 Flinders House
Wood/Marsh Architecture explores architectural form-making, materiality and the possibilities of site.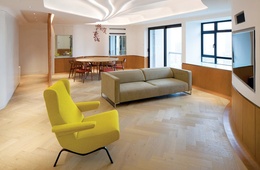 Hong Kong high
The undulating lines of Affect-T take form inside a Hong Kong high-rise apartment.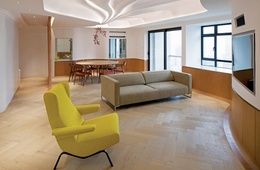 Granny Flat
The organic forms of this Hong Kong apartment by Affect-t are the result of international connections and productions.