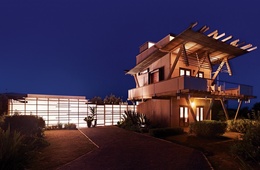 Surf Beach House
Peter Maddison makes a small design grander with a spirited new pavilion added to a house he designed in 1995.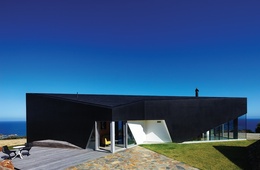 Scape House
A compact beach house overlooking Bass Strait uses a seamless black folding form to increase its stature.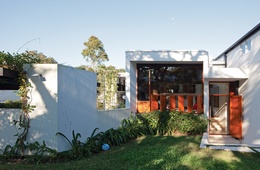 Chelmer Pool House
Historic context and green space are key in this renovation of a Brisbane Queenslander.